Build your career with Nextail
Join us as an intern!
Our internship program
At Nextail, we believe in the important role that interns play in defining the future of fashion retail. Our internship program provides passionate and curious young professionals with the opportunity to gain experience prior to graduation and to leave a lasting impact on our business.
Focused on providing a comprehensive and inclusive experience, at Nextail we welcome interns of all levels - undergraduate, MBA, Masters and PhD students. 
So if you are ambitious, eager to learn and want to shape your career path, we would love to meet you!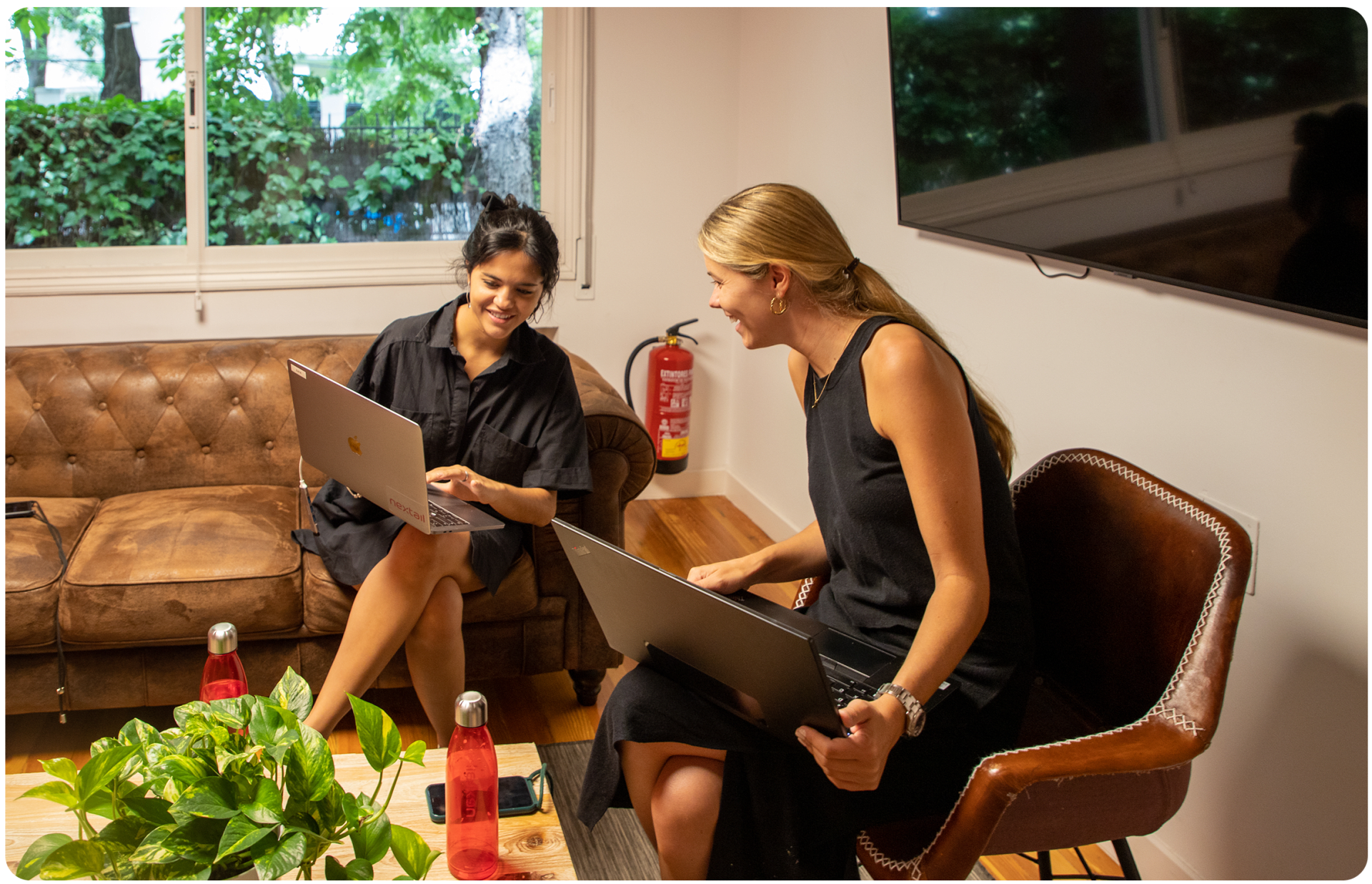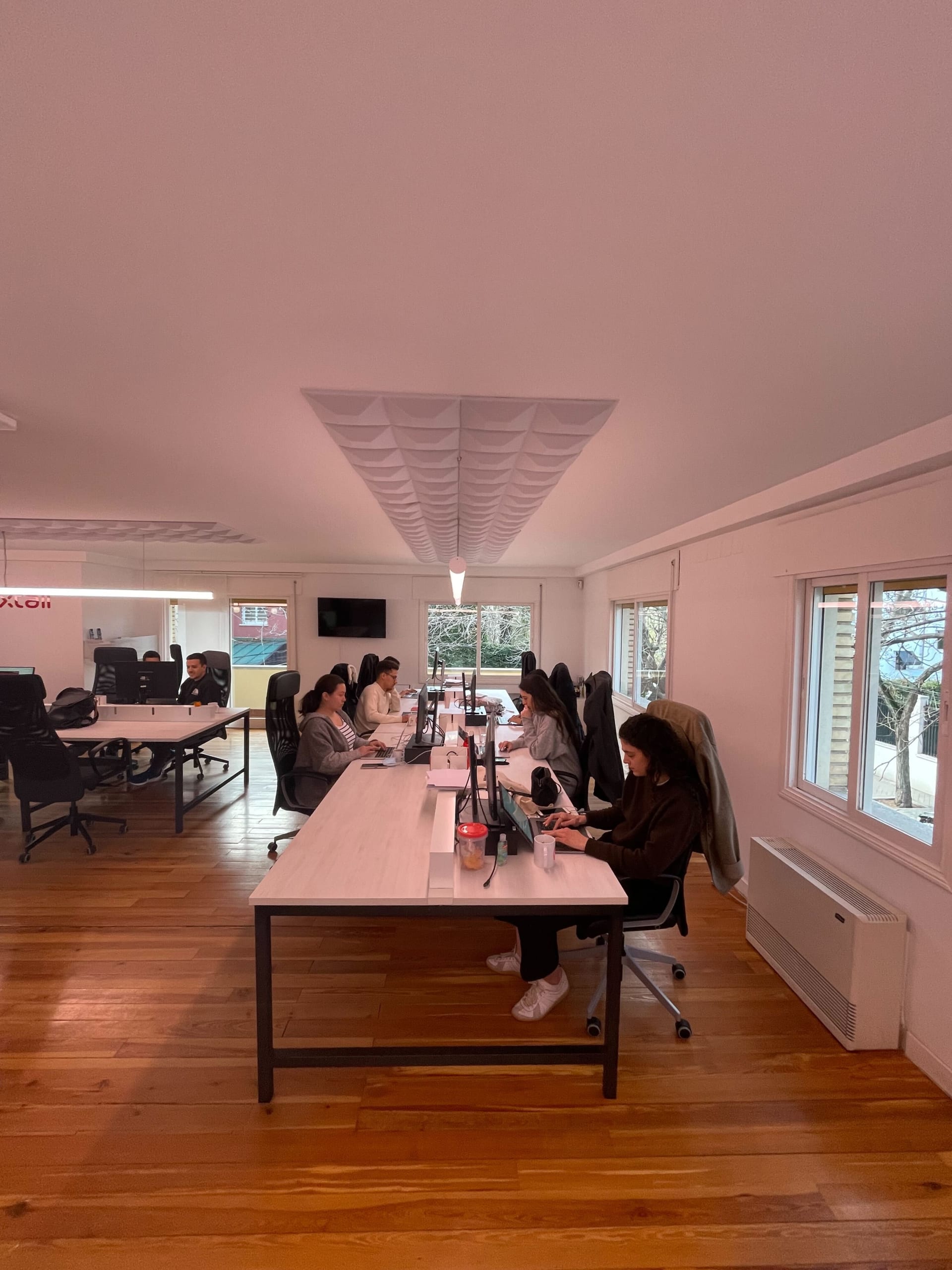 Are you ready to start your career by doing something meaningful?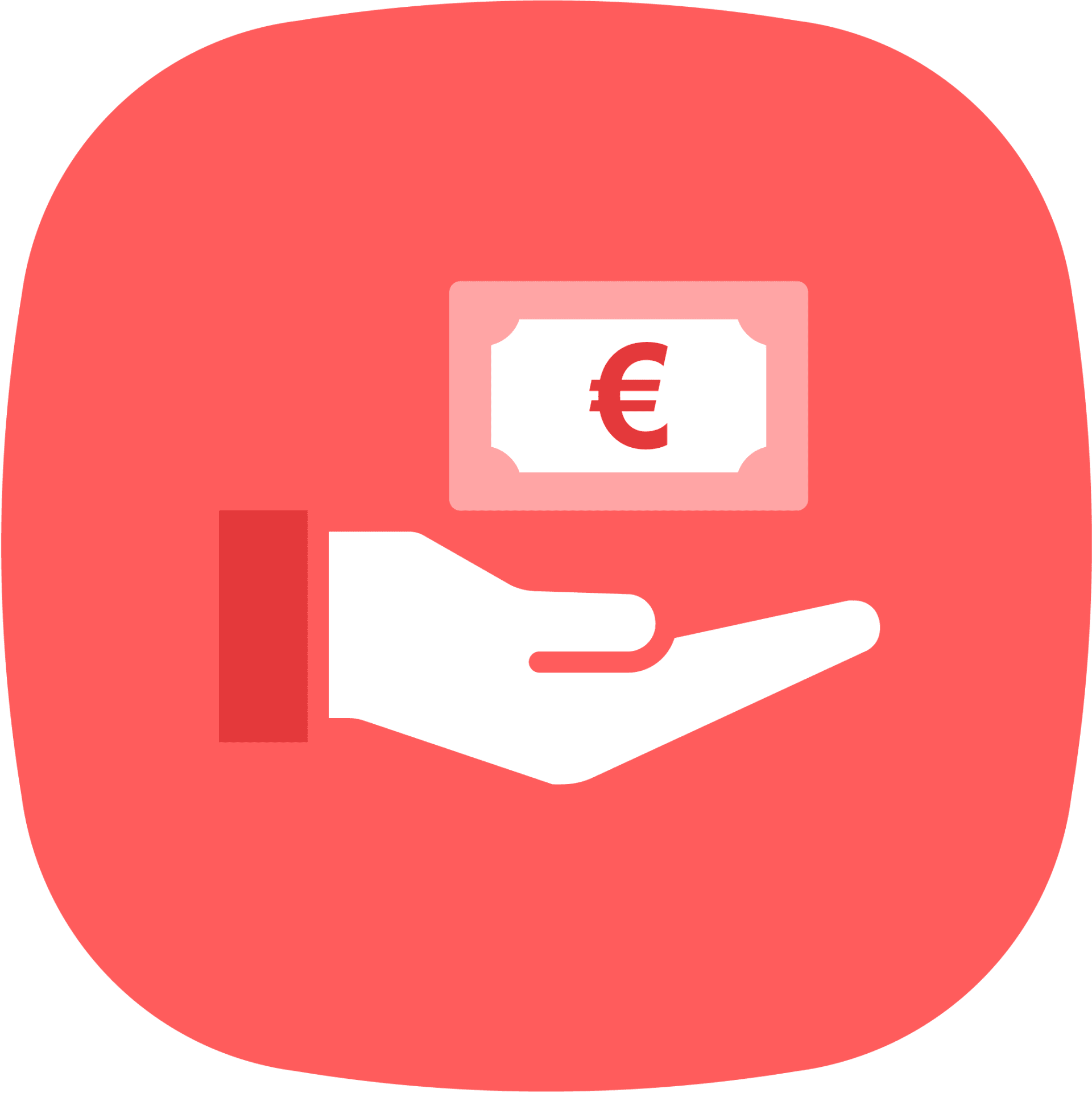 Compensation
Interns are offered a gross salary of 800 euros for full-time positions.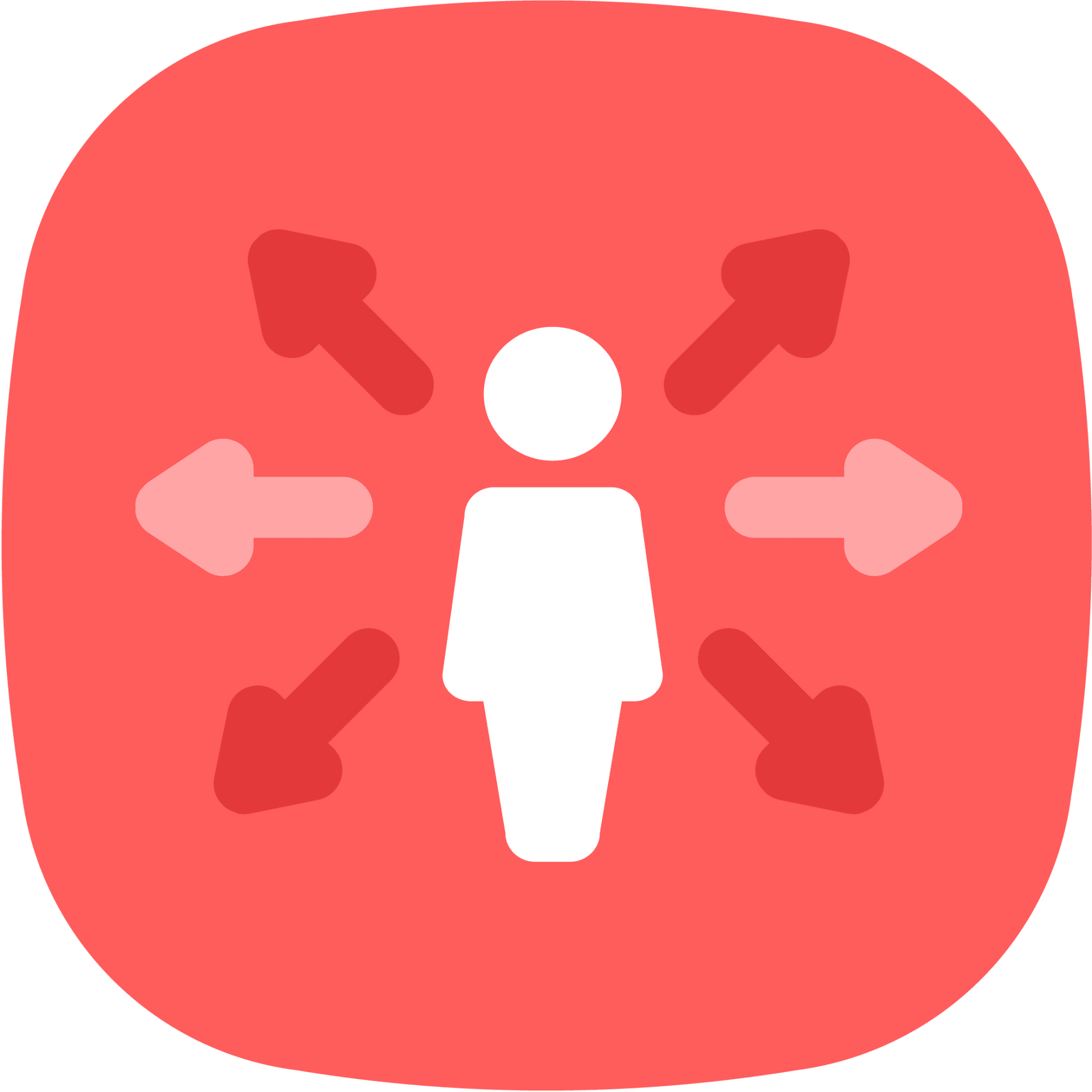 Opportunity to convert
Interns are growing talent, therefore, depending on availability and performance, they can be offered a full-time position.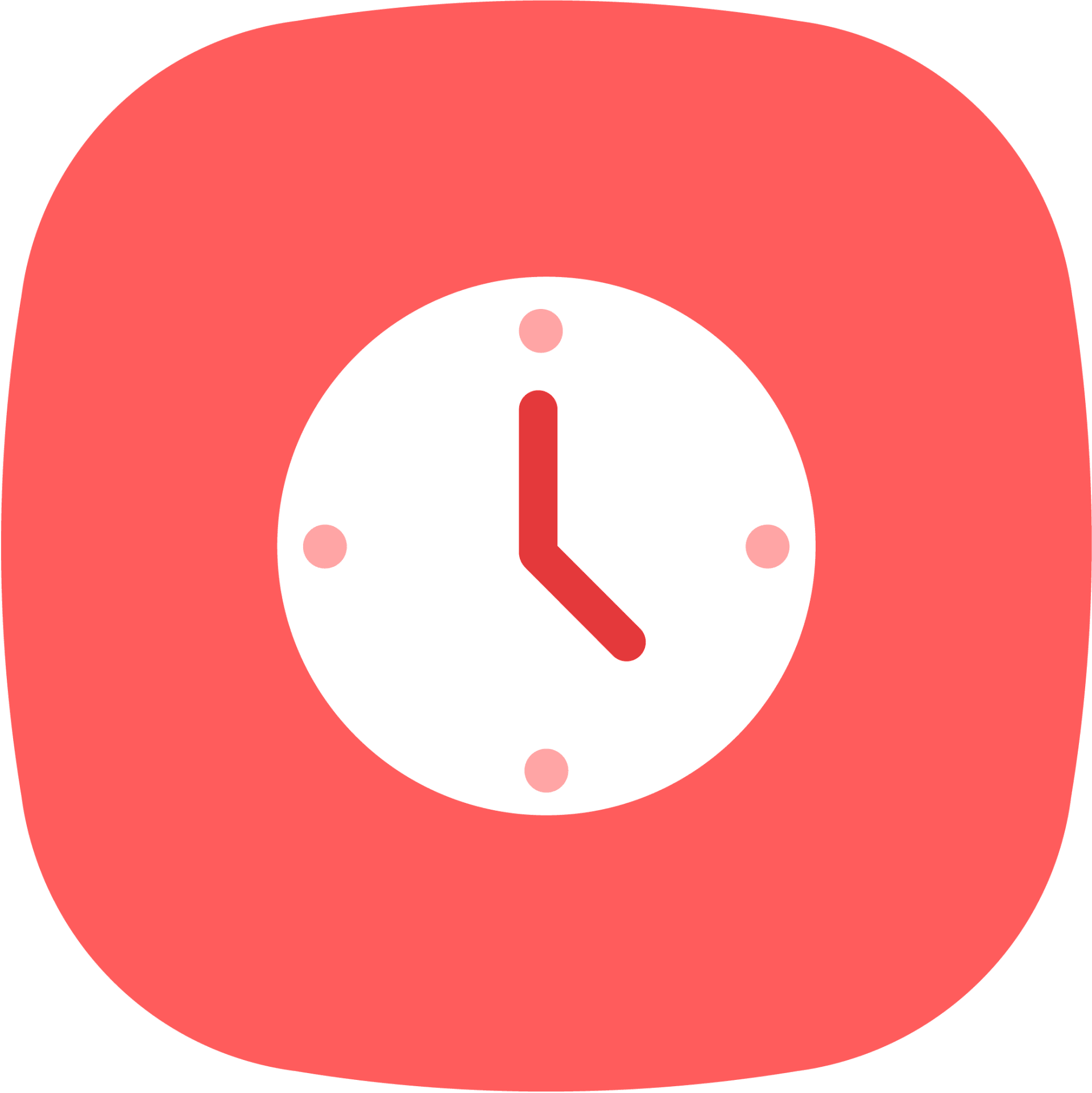 6-month internship
Every internship is at least 6-months long and can be renewed up to 12-months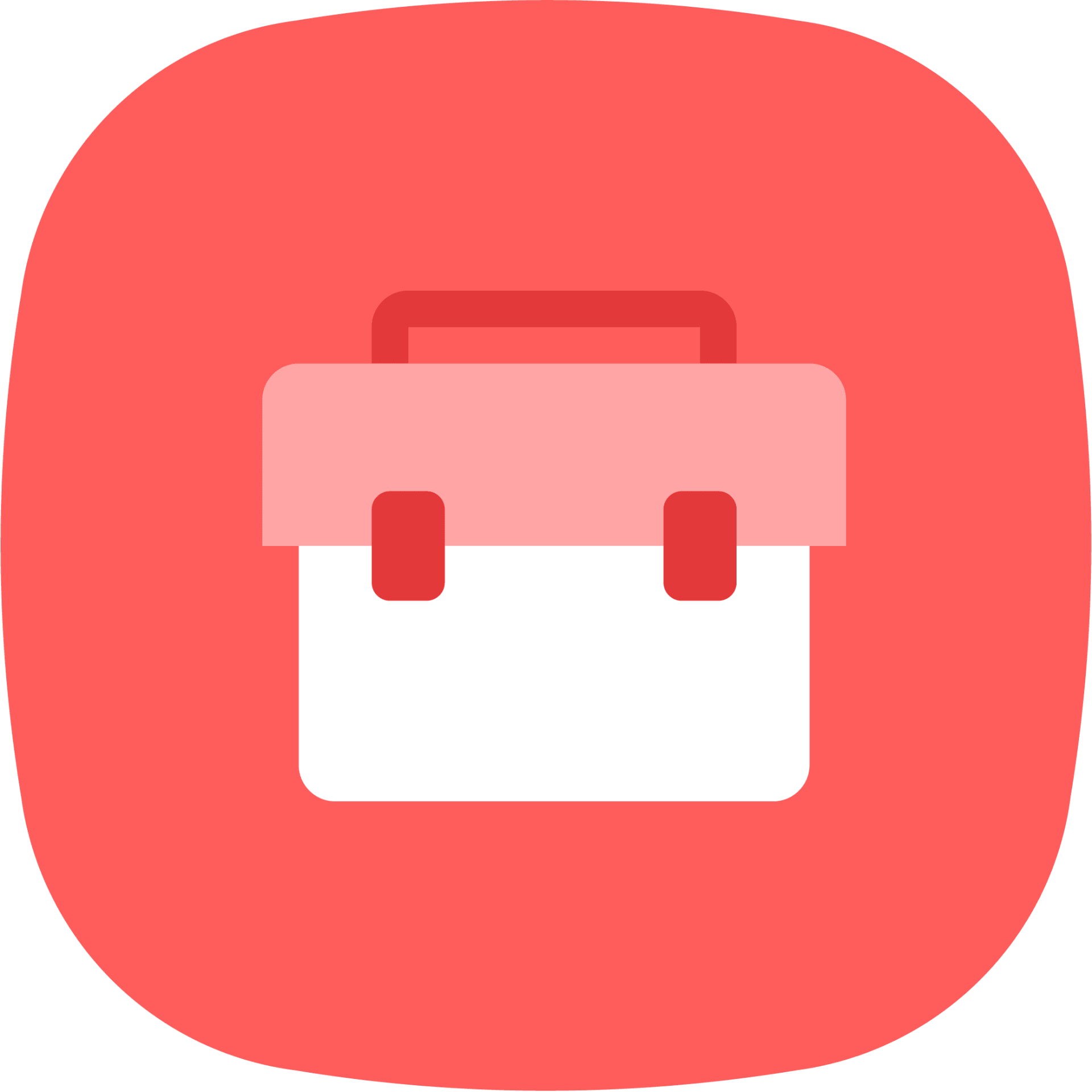 Work equipment
We provide the tools for you to do your job. This includes covering your phone and internet expenses, a work laptop, etc.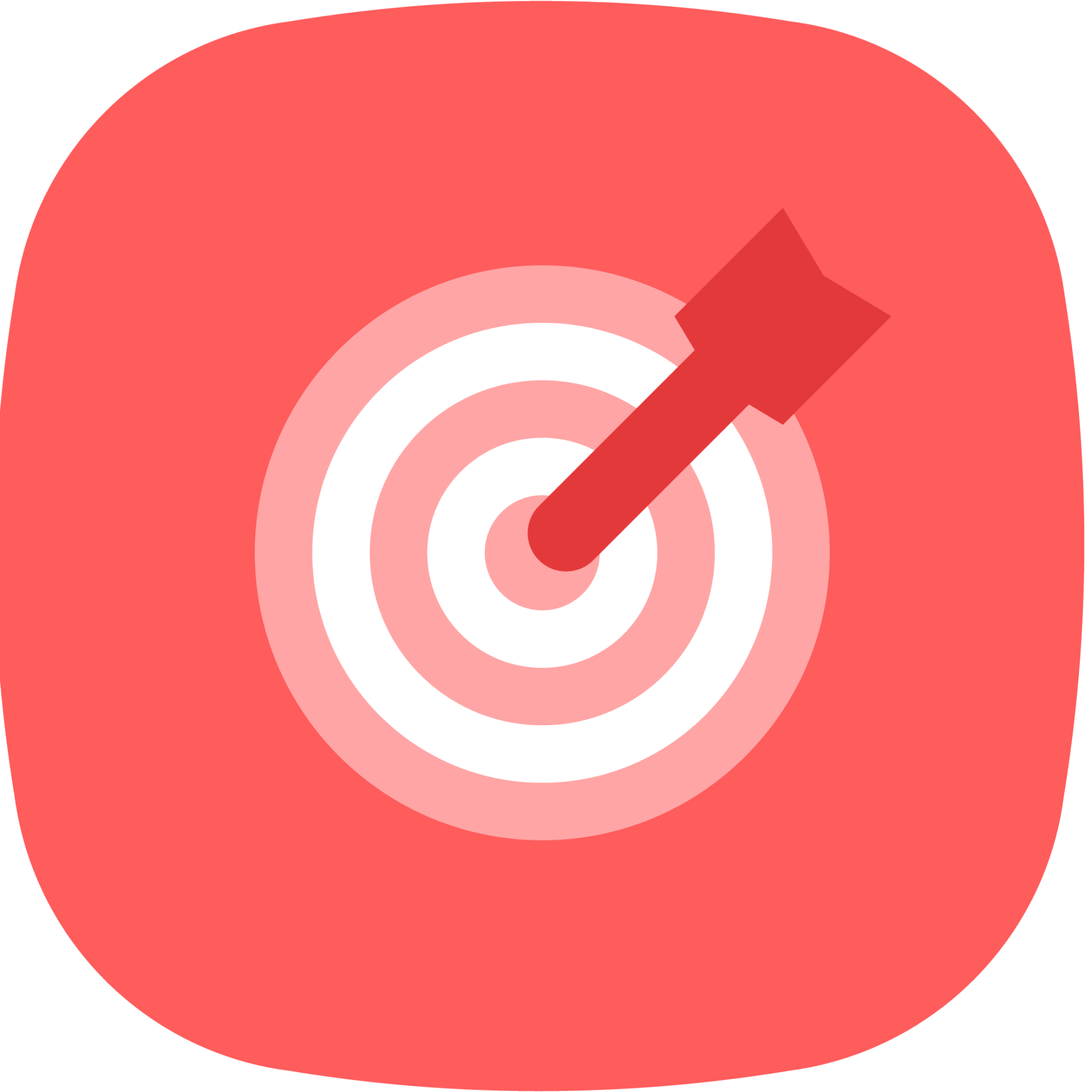 Leave an impact
Our culture enables everybody to leave an impact. We have mechanisms in place that allow your ideas and initiatives to flourish.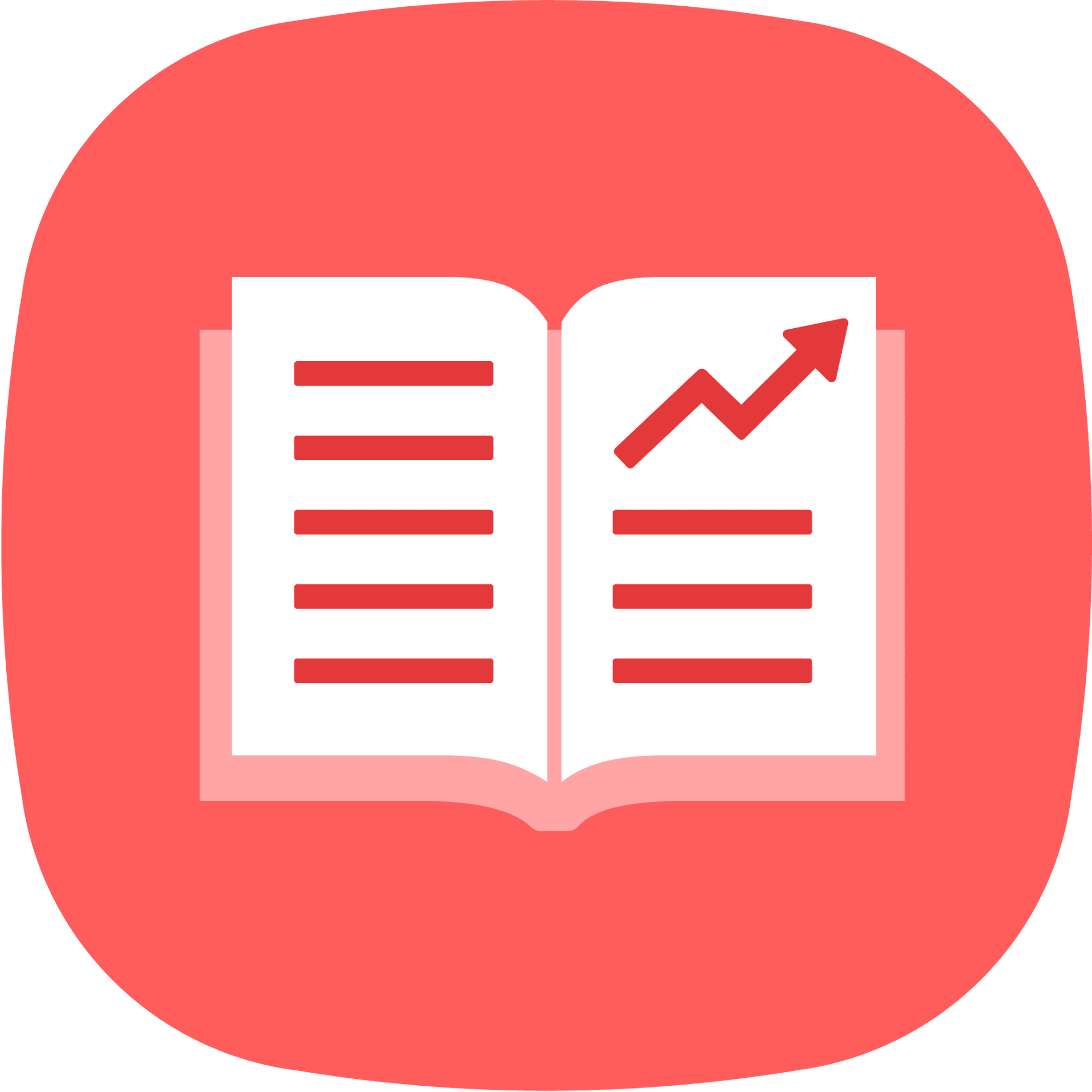 Learn & grow
Your personal and professional growth matters. We provide you the ability to drive your ideas forward.
Are you eligible to join us as an intern?
You should have the ability to sign a university agreement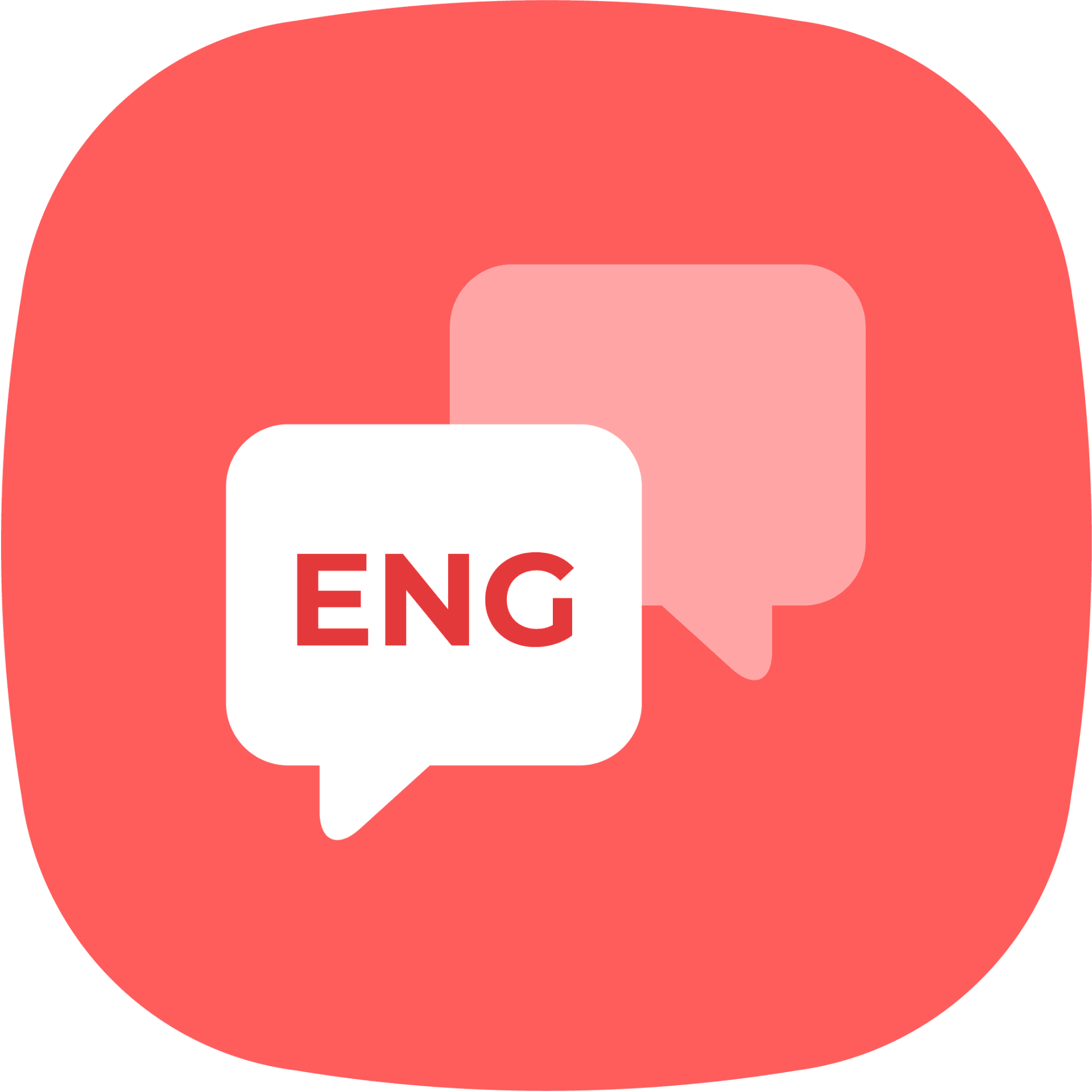 It is important to have english working proficiency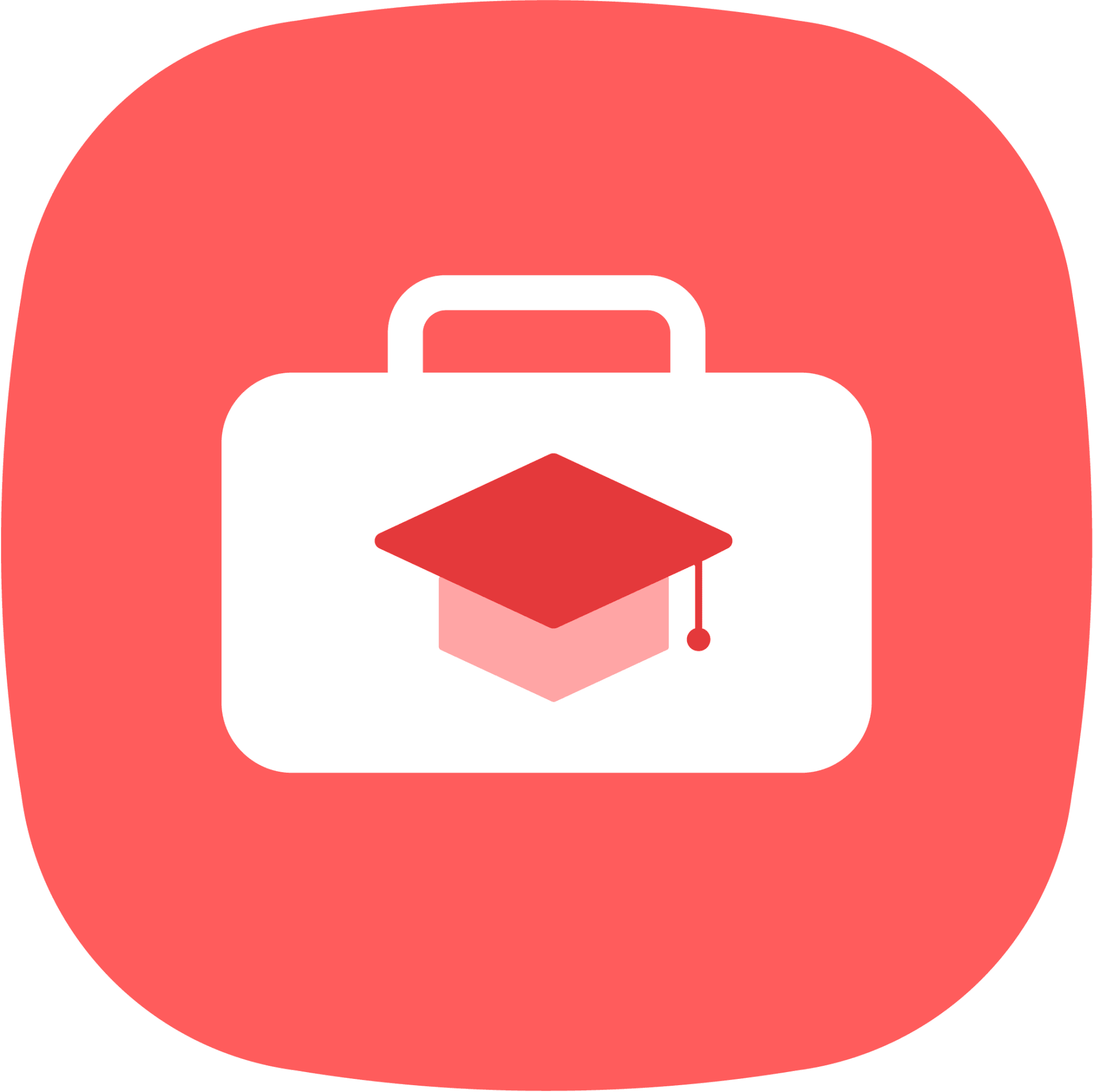 Ideally interns would be in the last stages of their studies
You're just a few steps away from joining us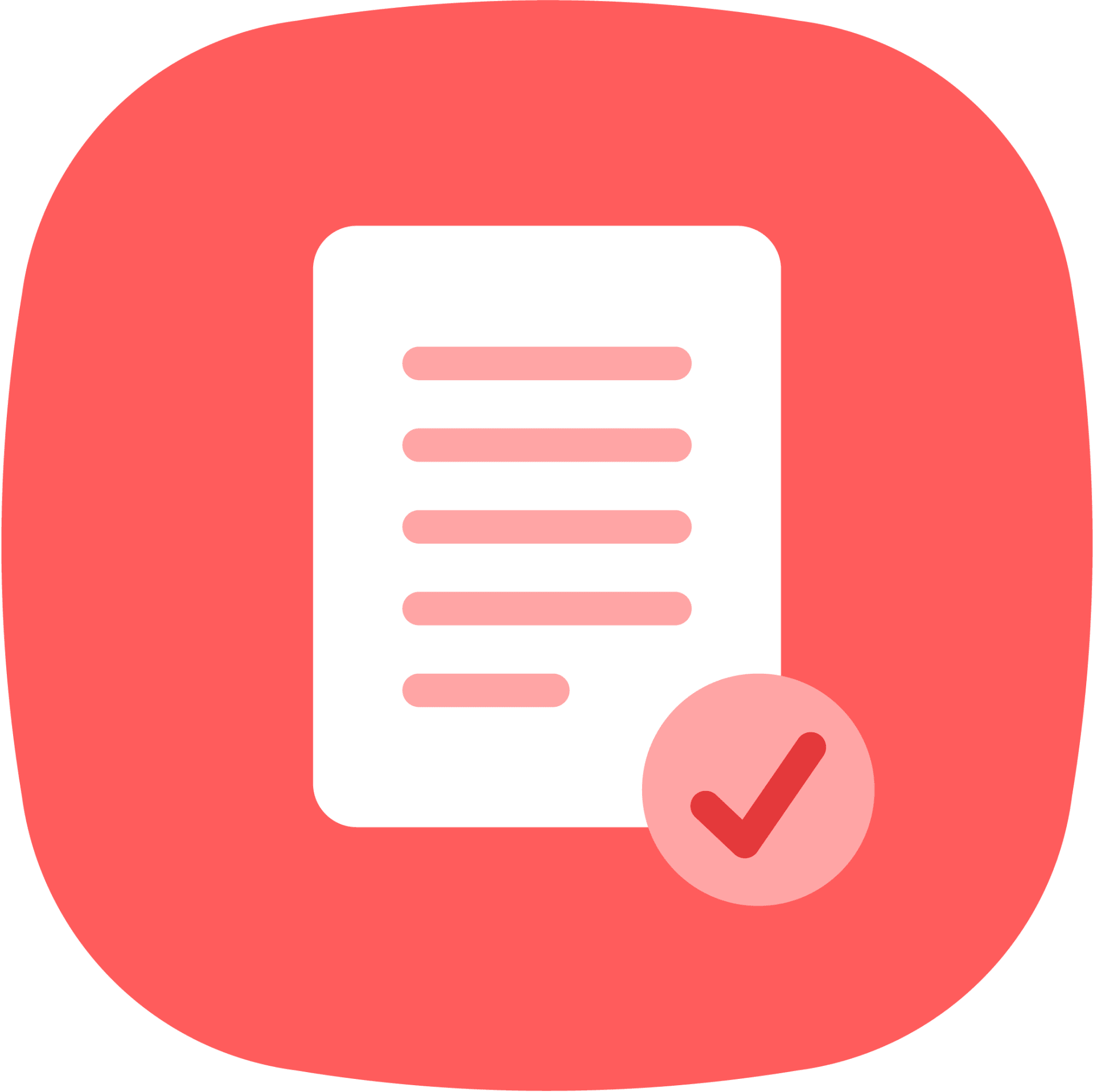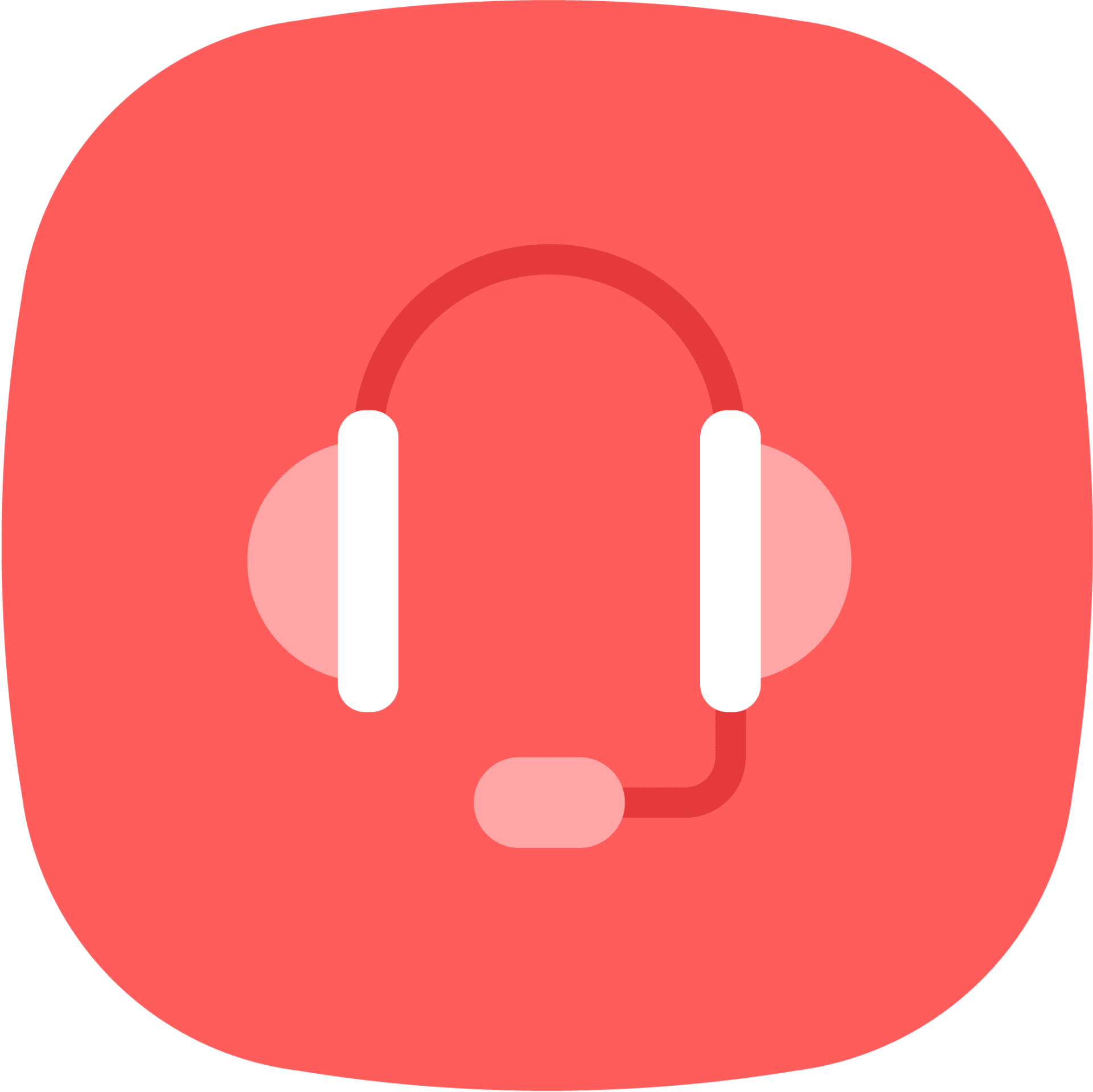 Initial culture fit interview with talent acquisition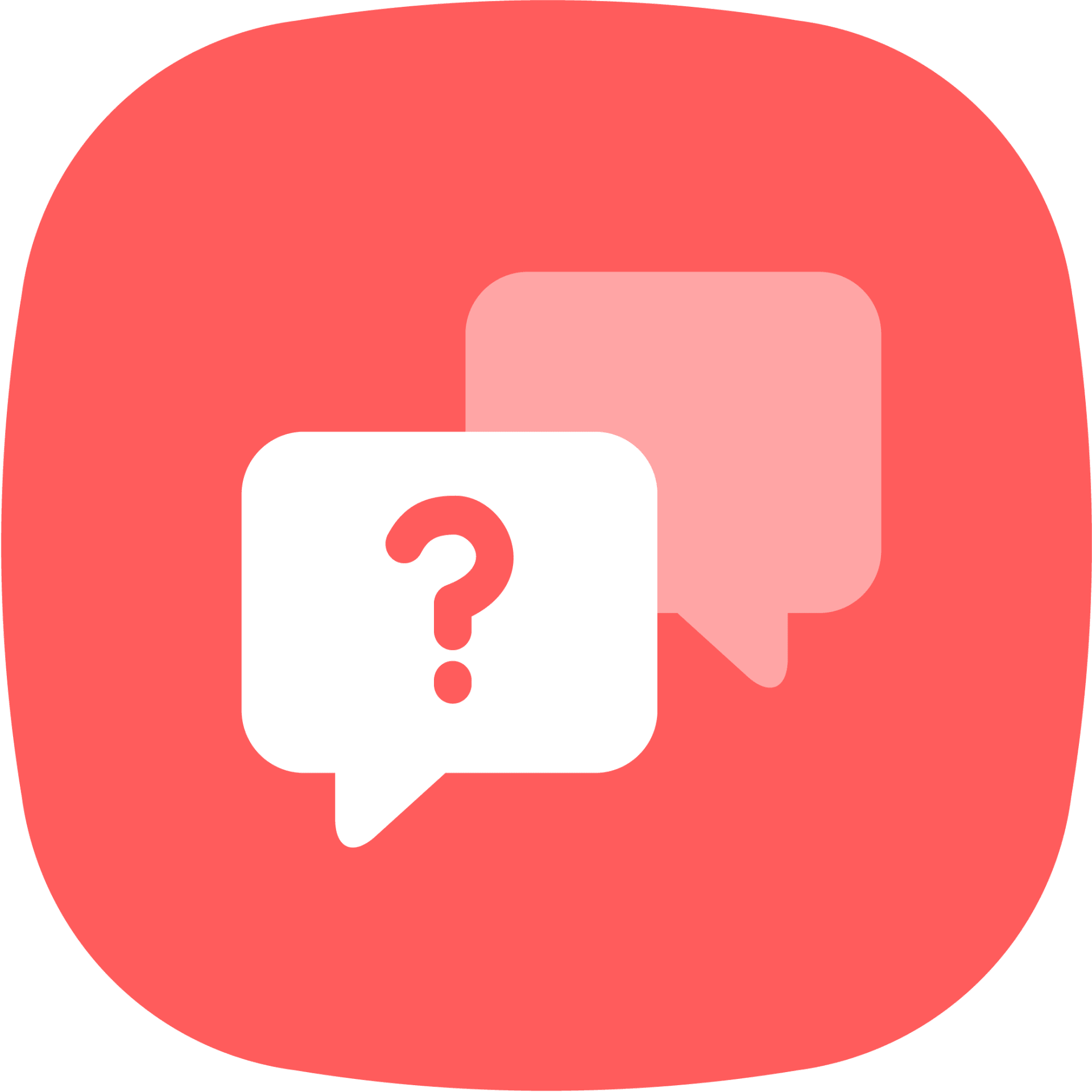 Interview with the hiring manager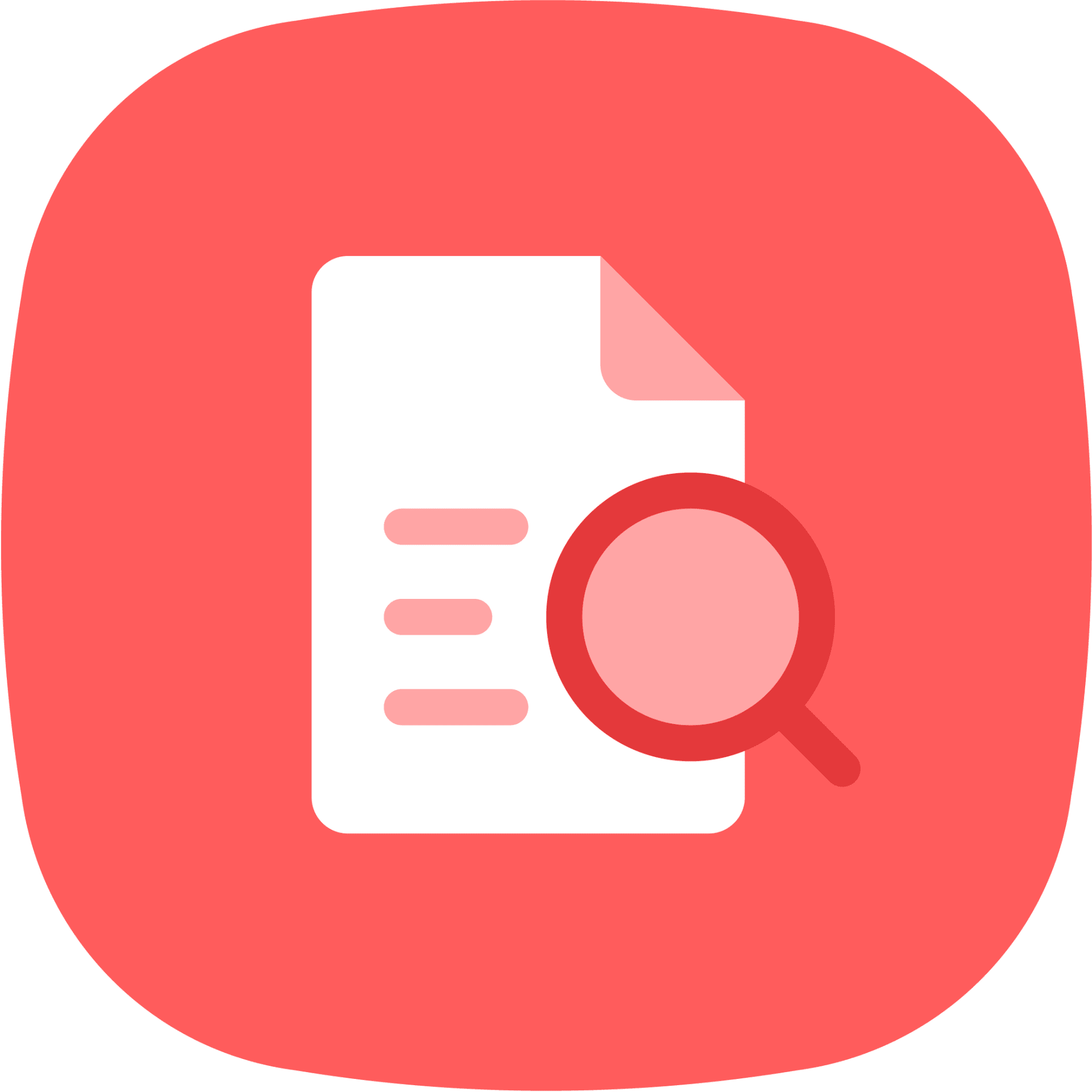 Job skills assessment interview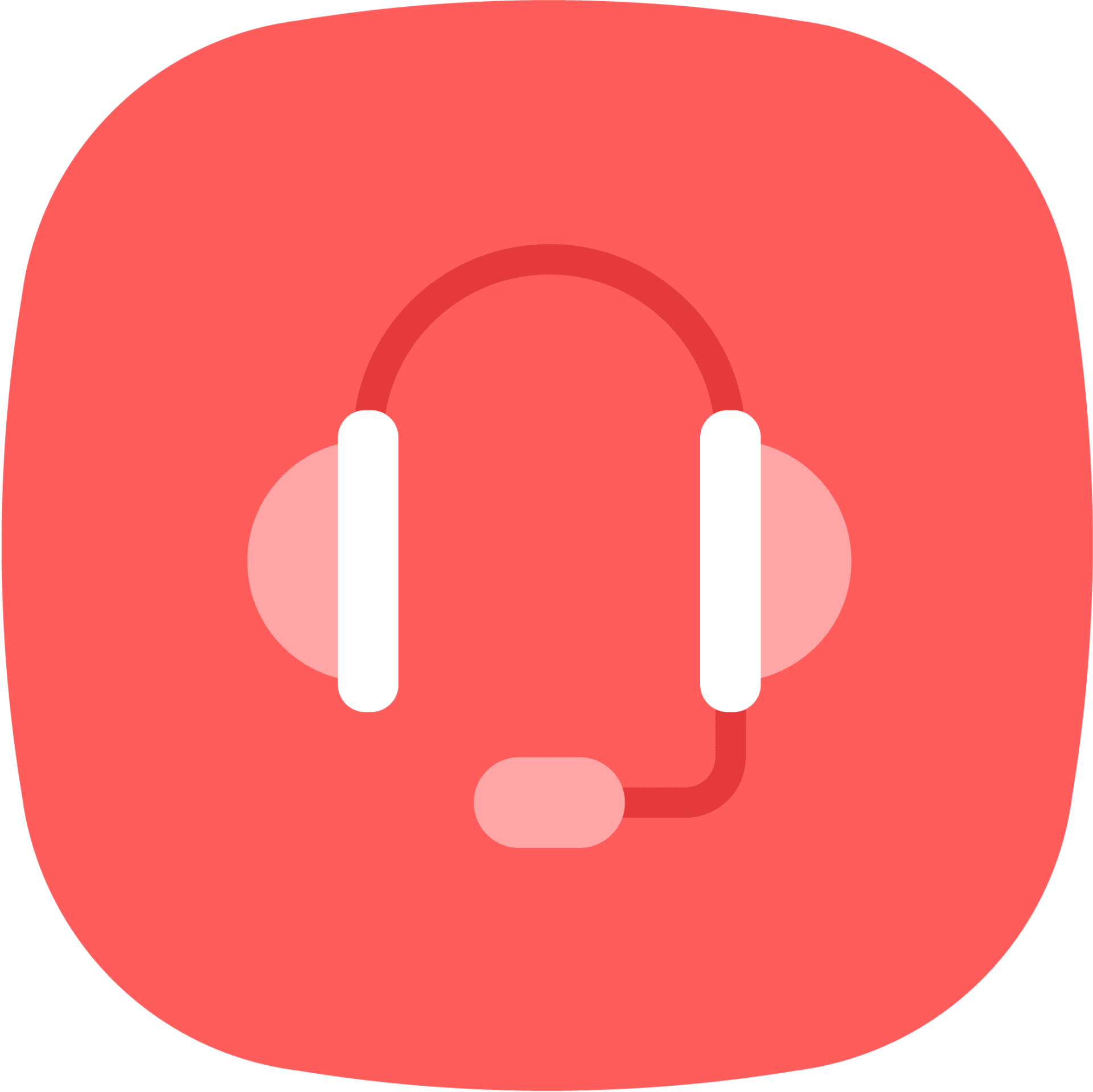 Final interview with C-level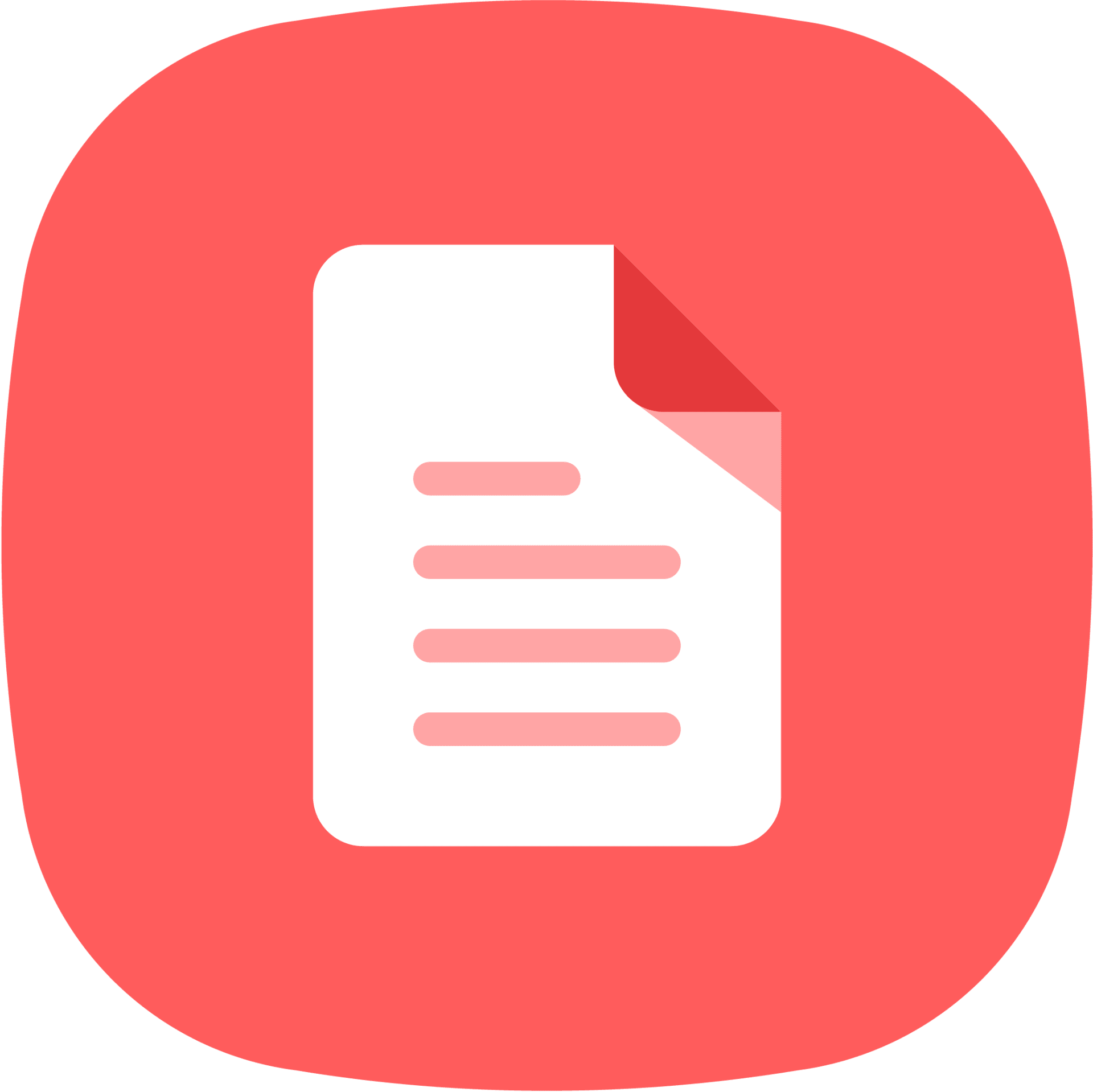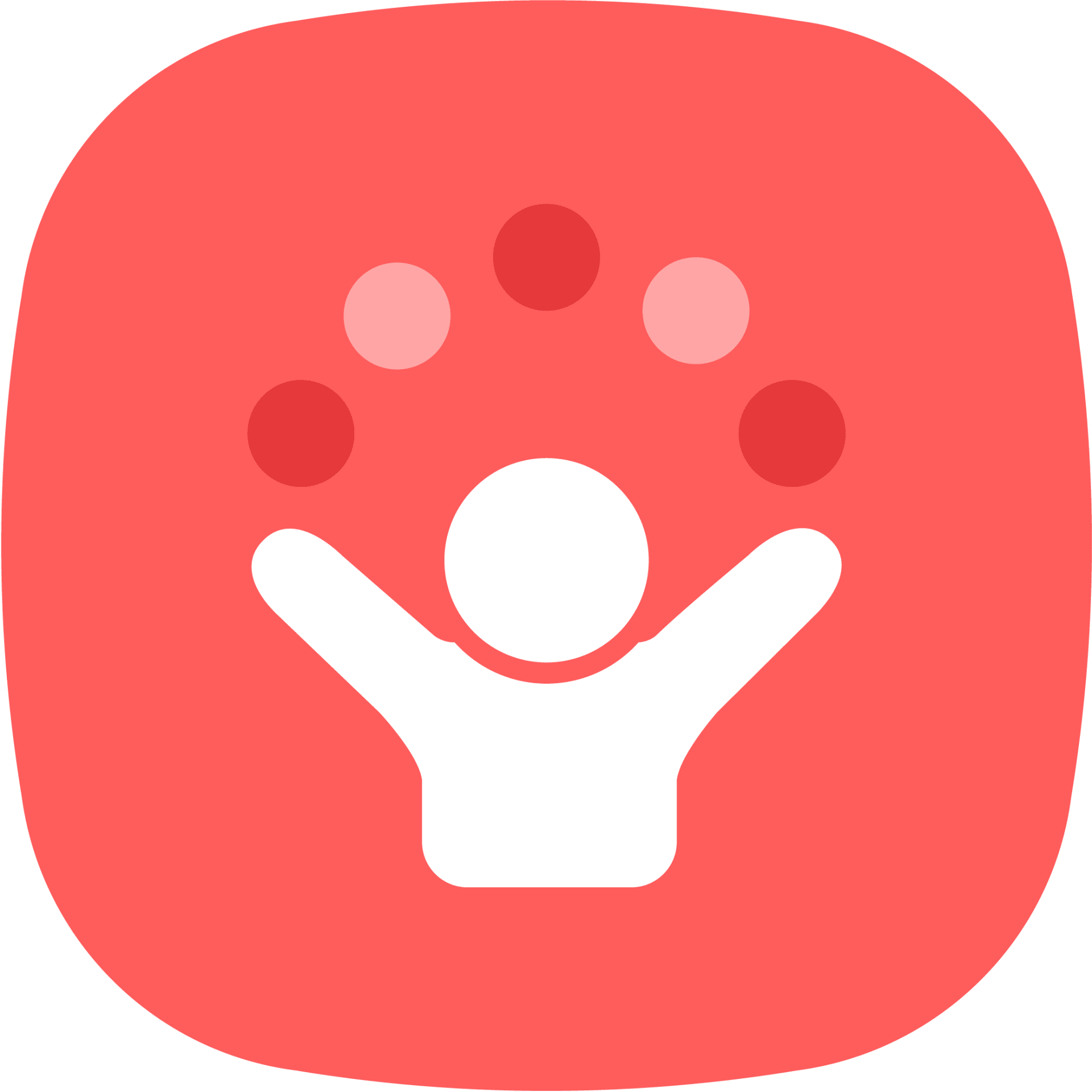 Begin your internship with us
Currently we don't have any open positions.
Are internships at Nextail remote?
Nextail is a remote-first company. Therefore, all internships are remote. However, we do have our main office in Madrid should you wish to work with other Nextailers. Additionally, we host gatherings and other events where you will get the chance to meet fellow Nextailers in person.
Are internships at Nextail full-time?
Yes, internships at Nextail are full-time. But, we are flexible and can adapt to your needs as we understand that before interns, you are students. 
Is there the opportunity to convert full-time?
We only open internship roles if there is a chance for interns to become full-time employees. However, this is subject to approval and intern performance. This is a conversation that will happen during your internship and your manager will be open and transparent about your trajectory at Nextail post-internship.