Become a

Nextailer
Join the mission to make the retail world a better, more sustainable place.
We are working towards our mission through a smart platform for retail merchandising. Developed by retail experts, the Nextail platform delivers agile, data-driven decisions to meet increasing consumer demands. Using Nextail AI and advanced analytics, global retailers like River Island, Versace, and, Pepe Jeans, are automating dynamic buying and merchandising. Within weeks, sales and margins increase while stock levels are reduced.
So if you're passionate about technology, problem-solving, and challenging the status quo, we would love to meet you!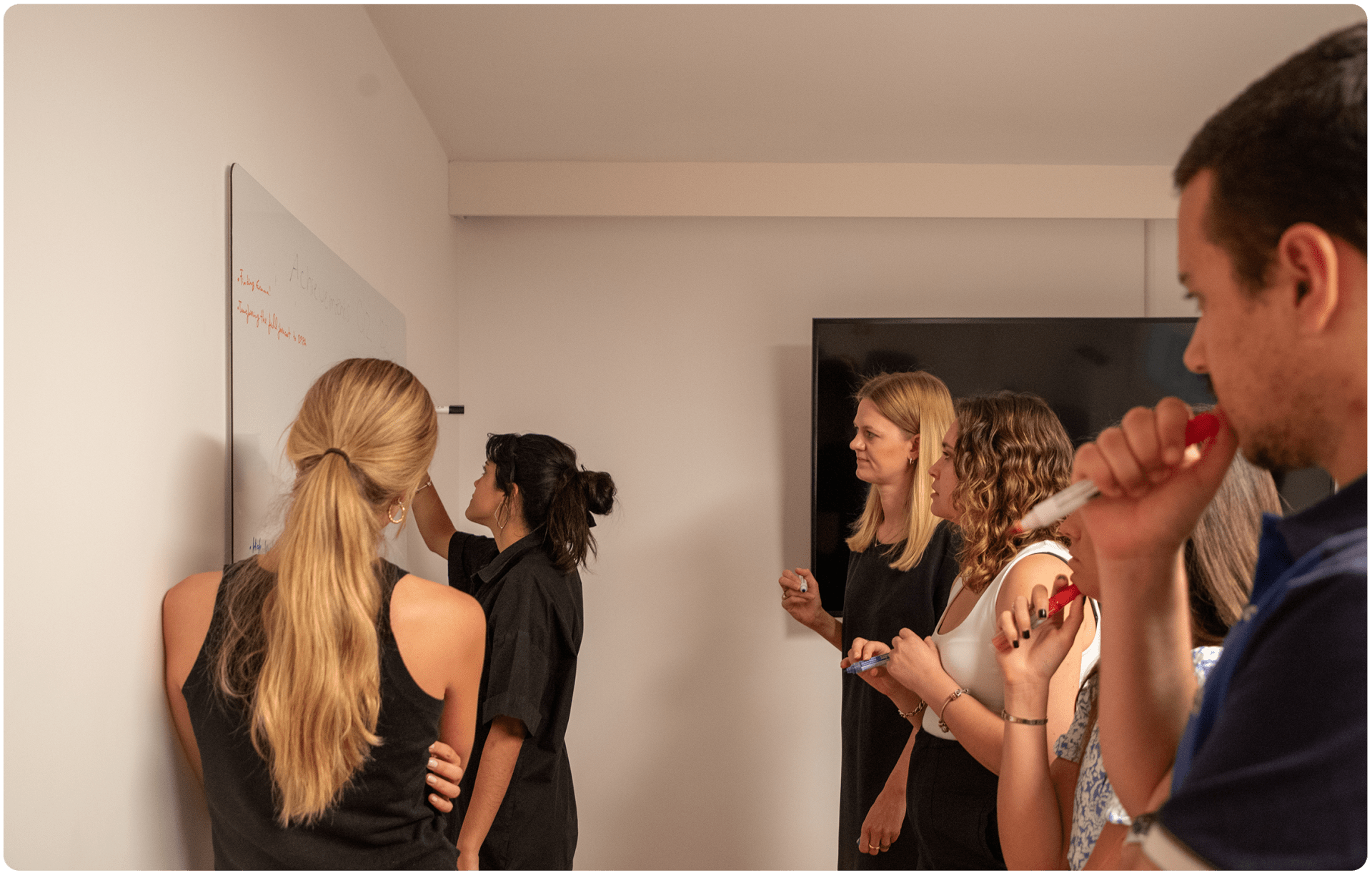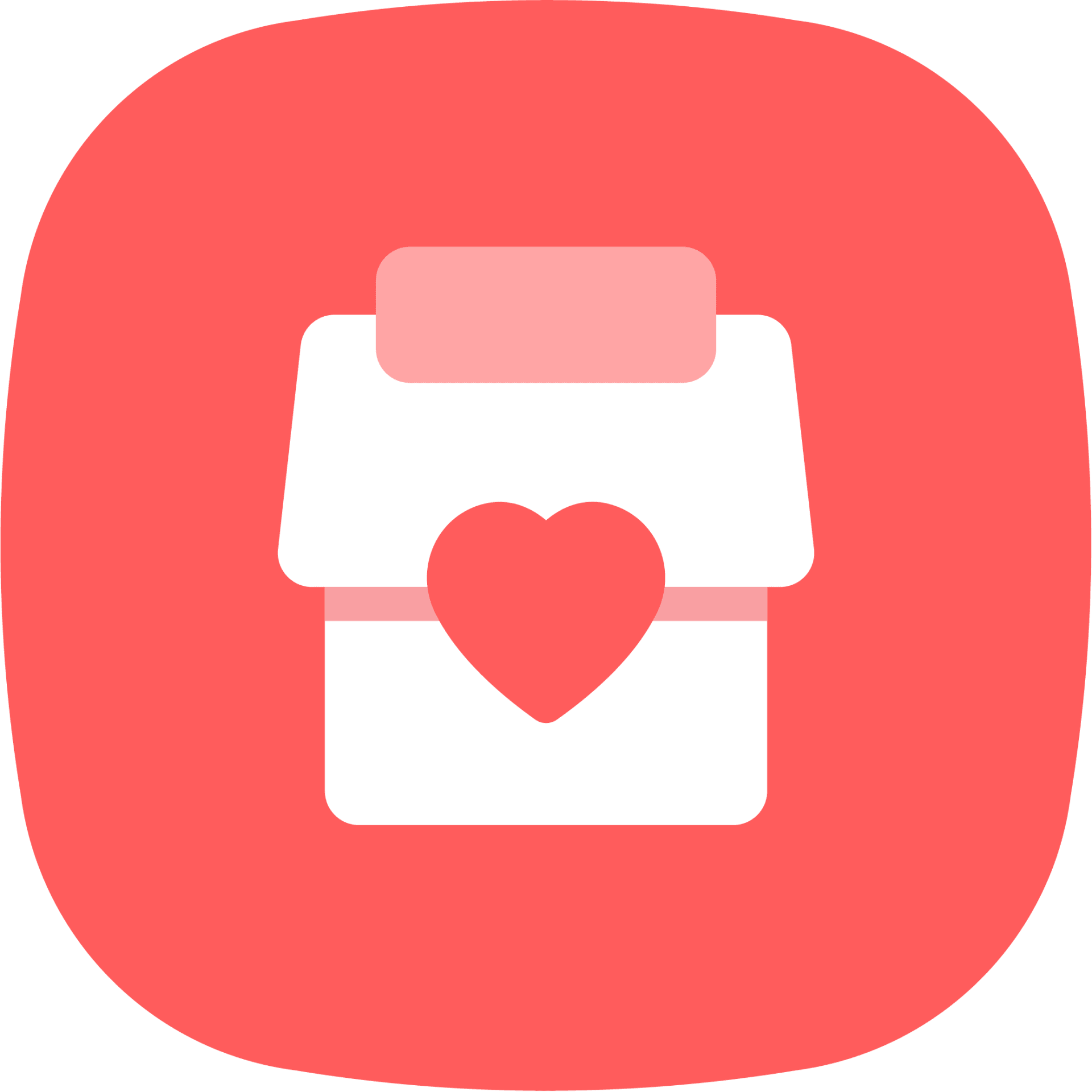 Passion
We love solving complex issues through technology. We have fun working together and happily go the extra mile to achieve our goals.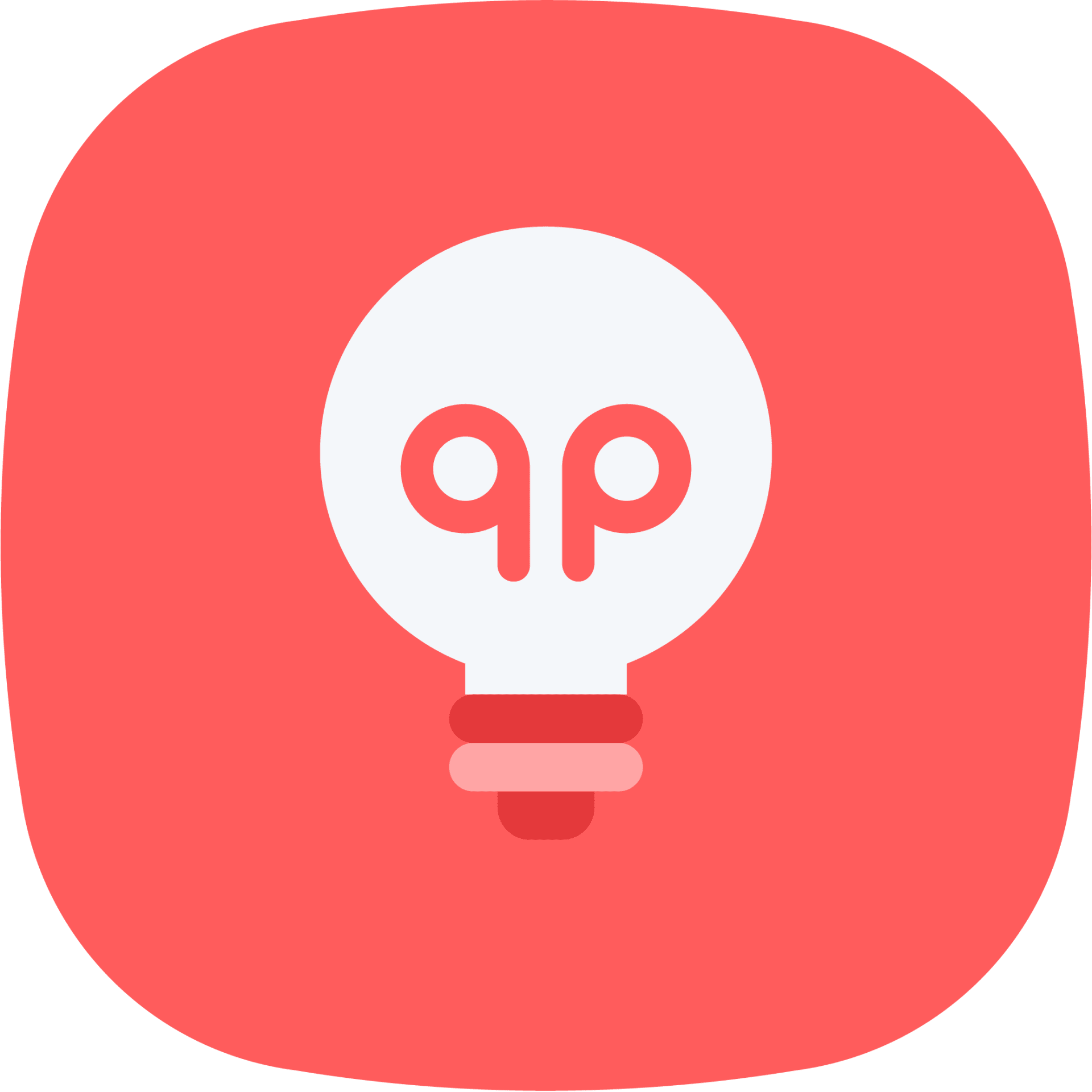 Innovation
We challenge the status quo, we disrupt retail by combining the latest technologies with creativity, and fast-forwarding to the future.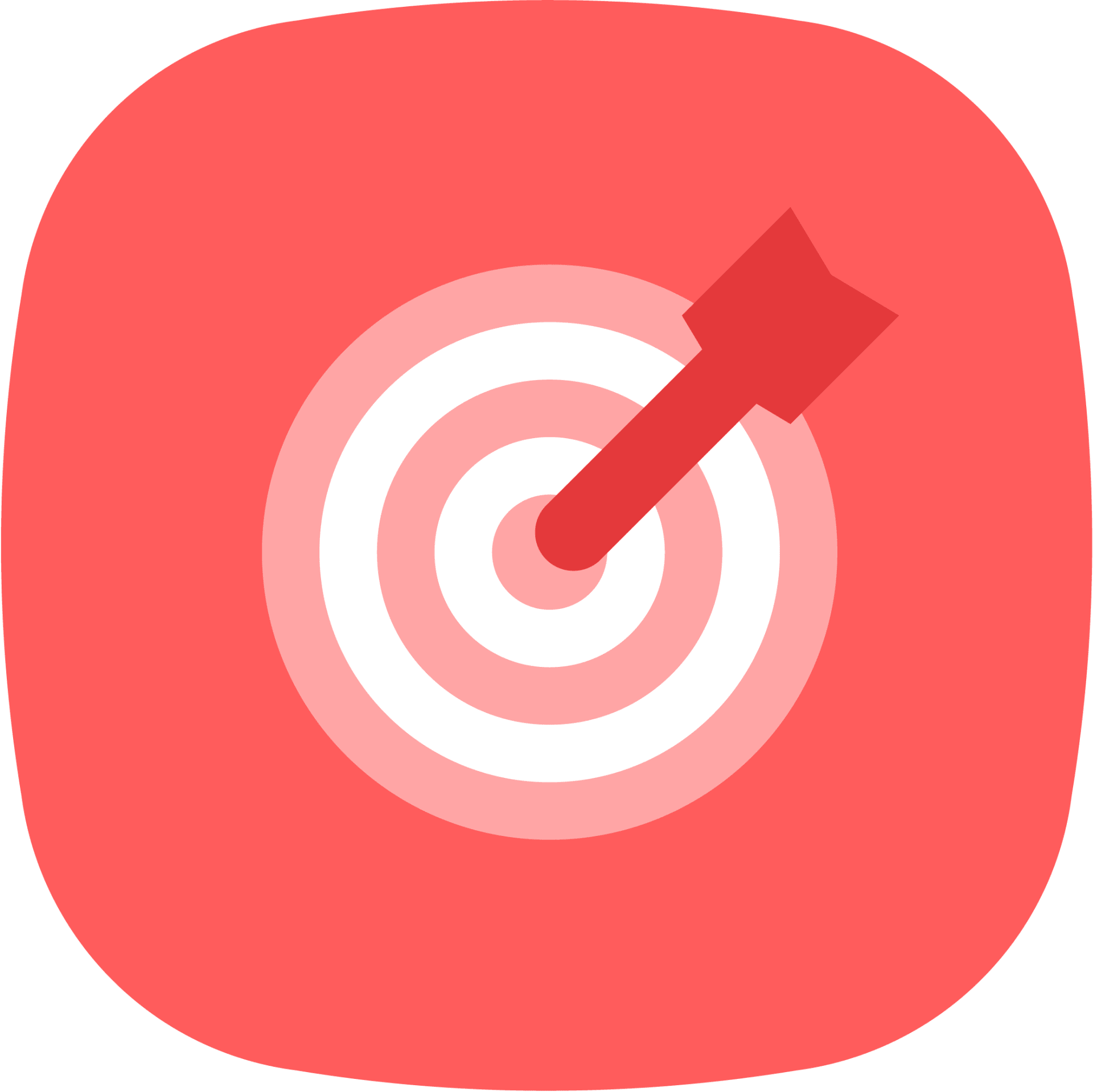 Impact
We make the retail world a better place, by providing intelligent tools to create better customer experiences, and allow retailers to quickly react to the needs of their business.
Perks & benefits
How do we take care of our people?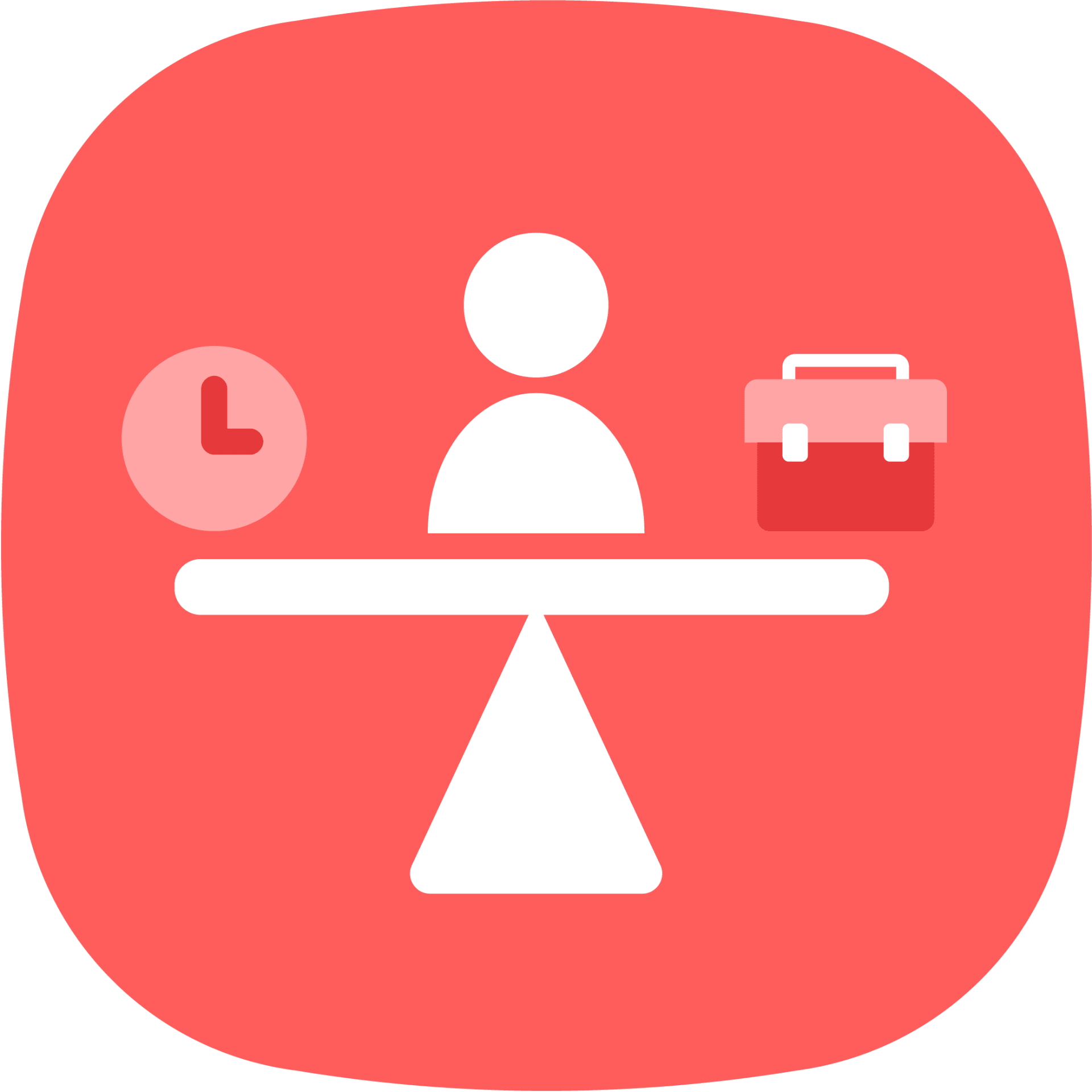 Remote-first
We are a remote-first company with flexible work hours.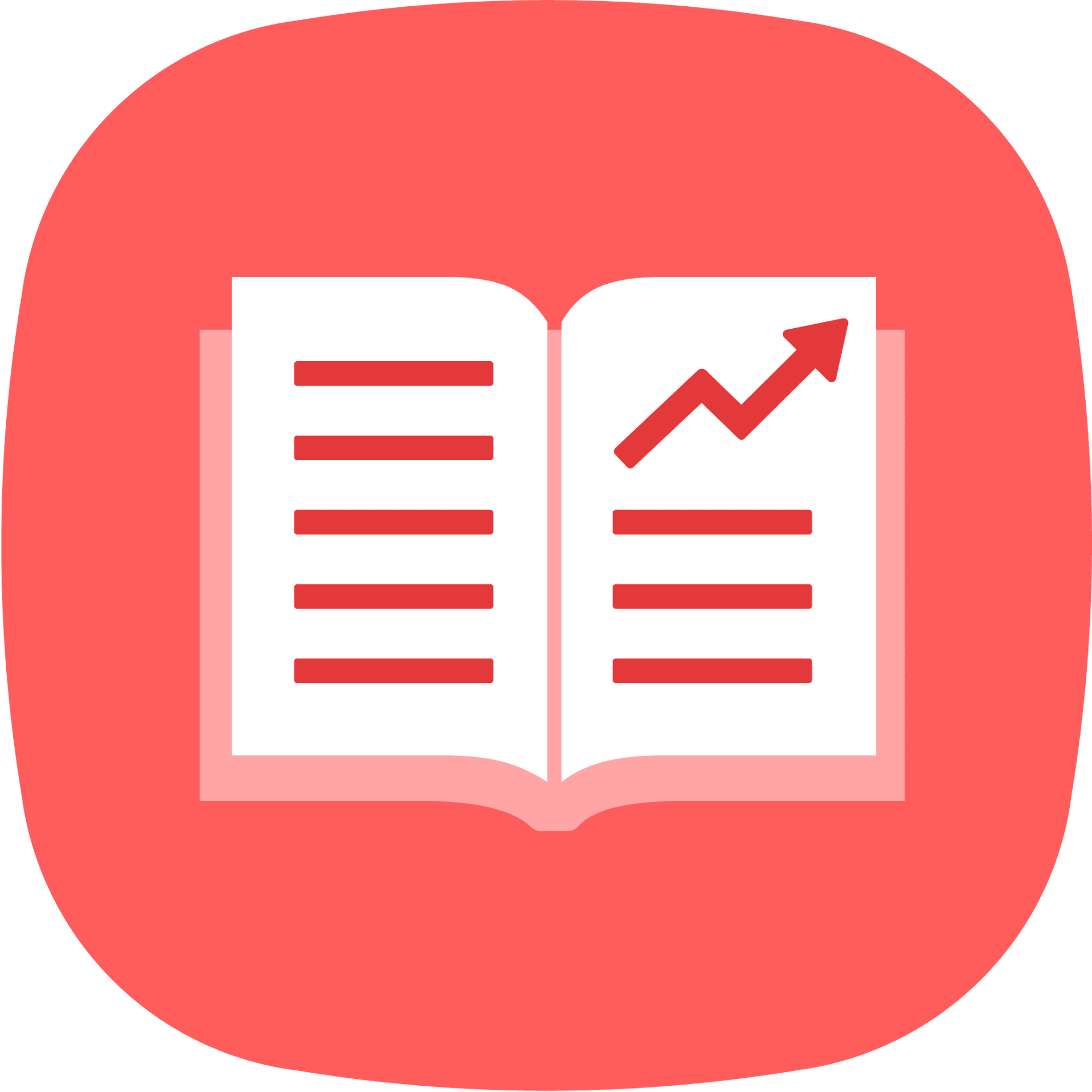 Learning & growth
At Nextail, we provide a learning allowance that you can use without managerial approval.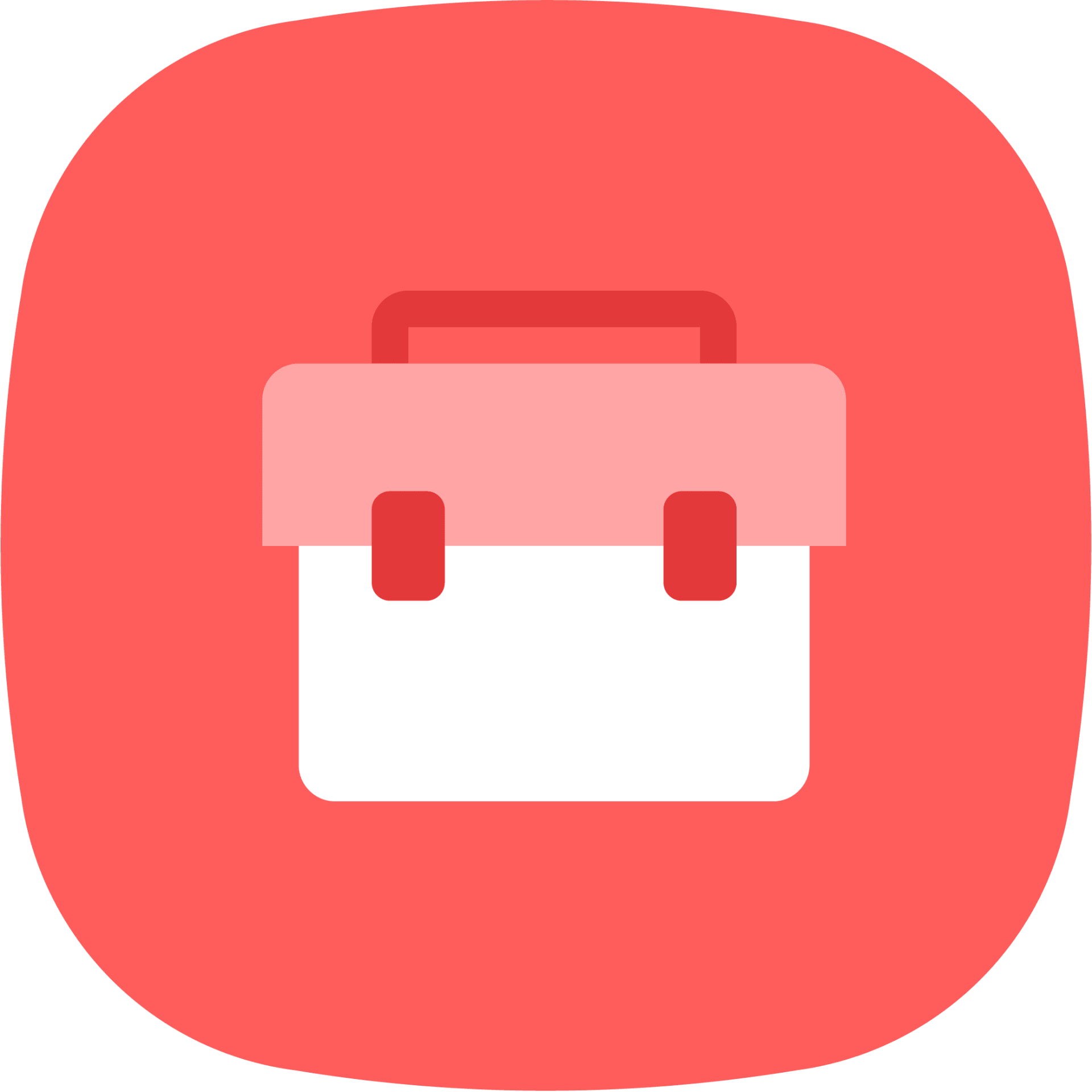 Work equipment
At Nextail, we provide you with the tools to work remotely.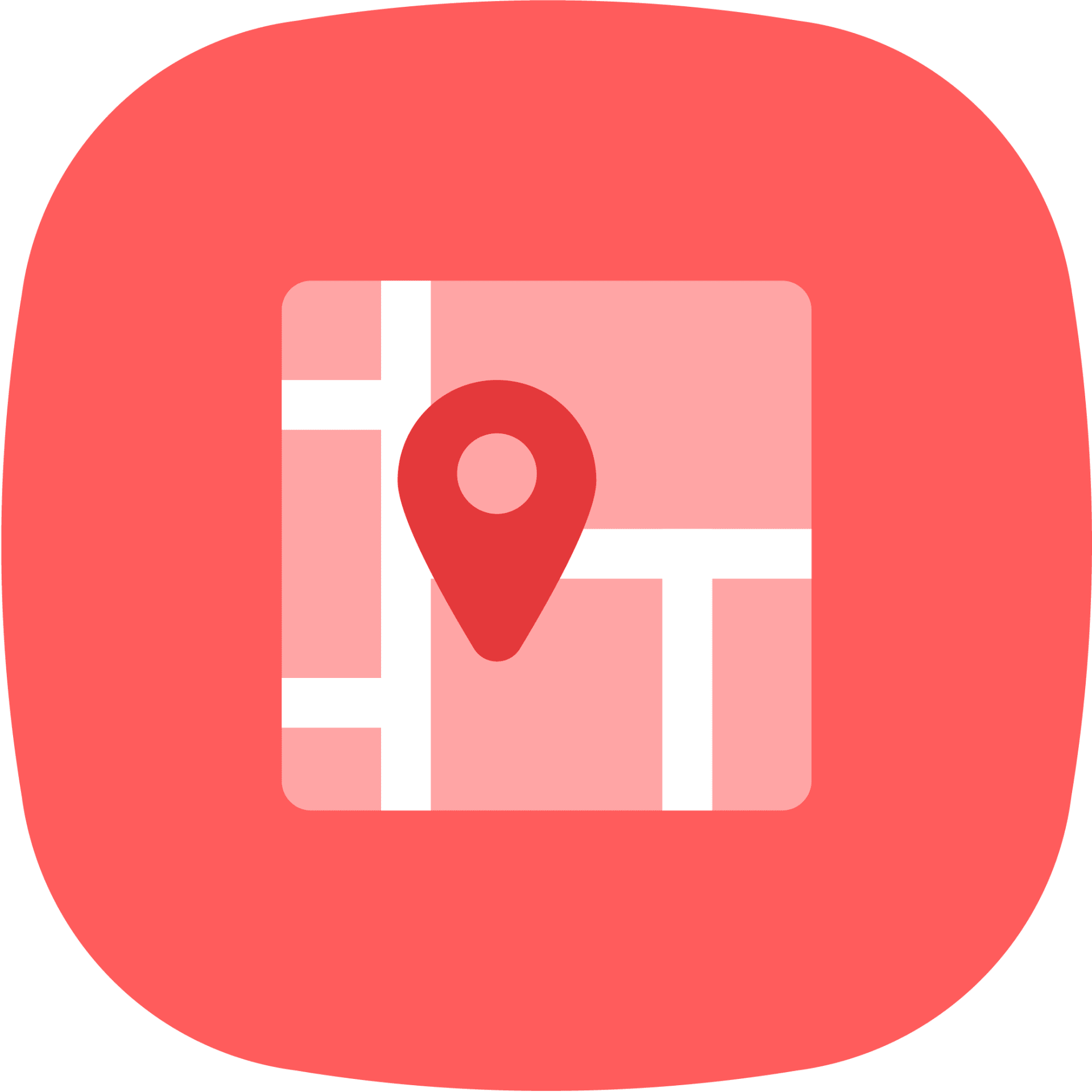 Nextail House
At our main office you enjoy coworking and meeting spaces, outdoor areas, and a fully-stocked kitchen.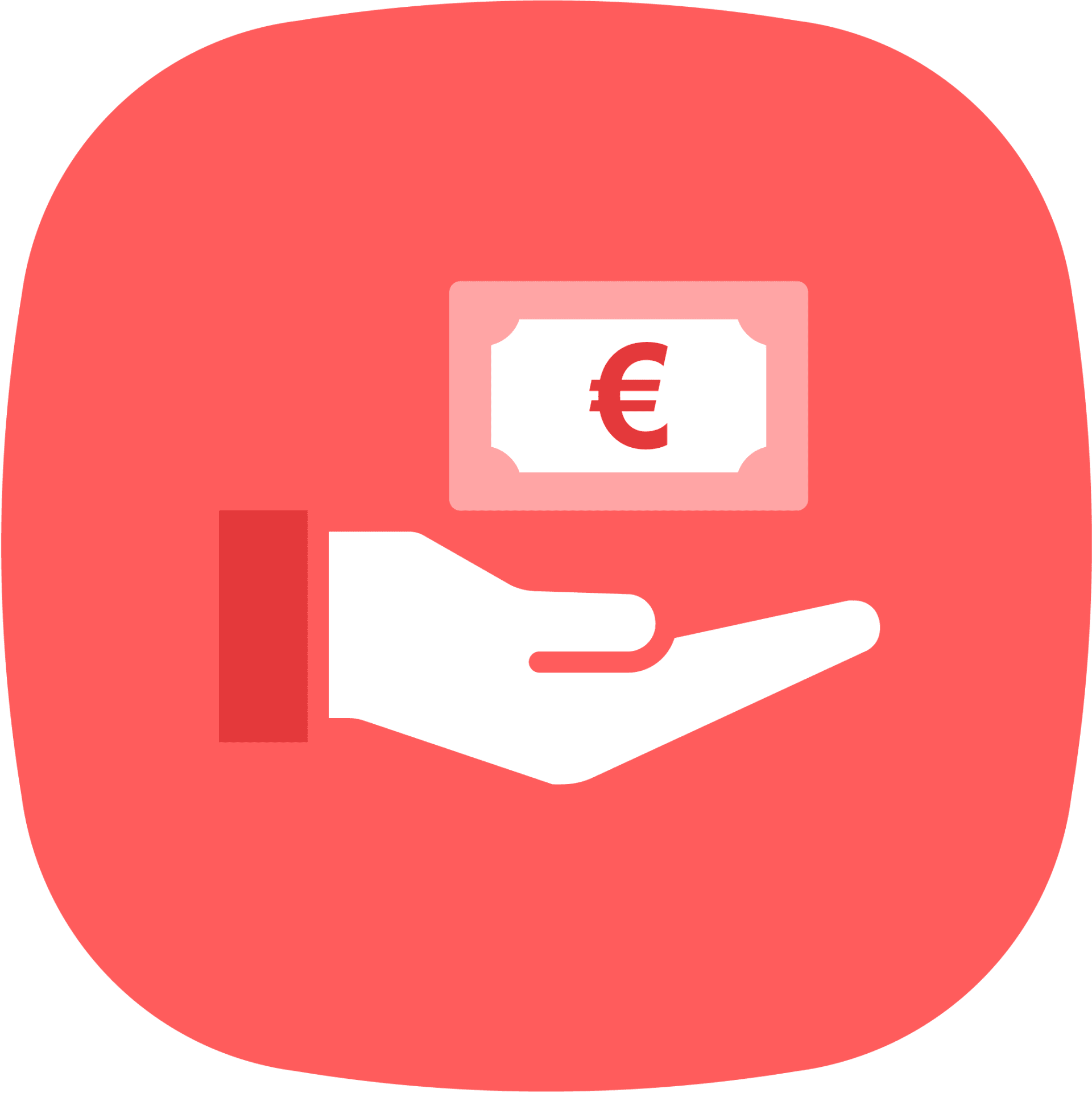 Remuneration scheme
Nextailers are exempt from taxes related to their daily work expenses, such as transportation tickets, and health insurance.
Stock options
Nextailers are granted the right to buy a specific number of shares of Nextail Labs.
The people make Nextail and they make things happen
We are now almost 178 Nextailers, representing more than 22 nationalities and completely diverse career trajectories. But, we all are working together for one common goal: to impact retail around the world. We are Nextail in everything we do!
Our recruitment process
At Nextail, we ensure a fair and efficient recruitment process.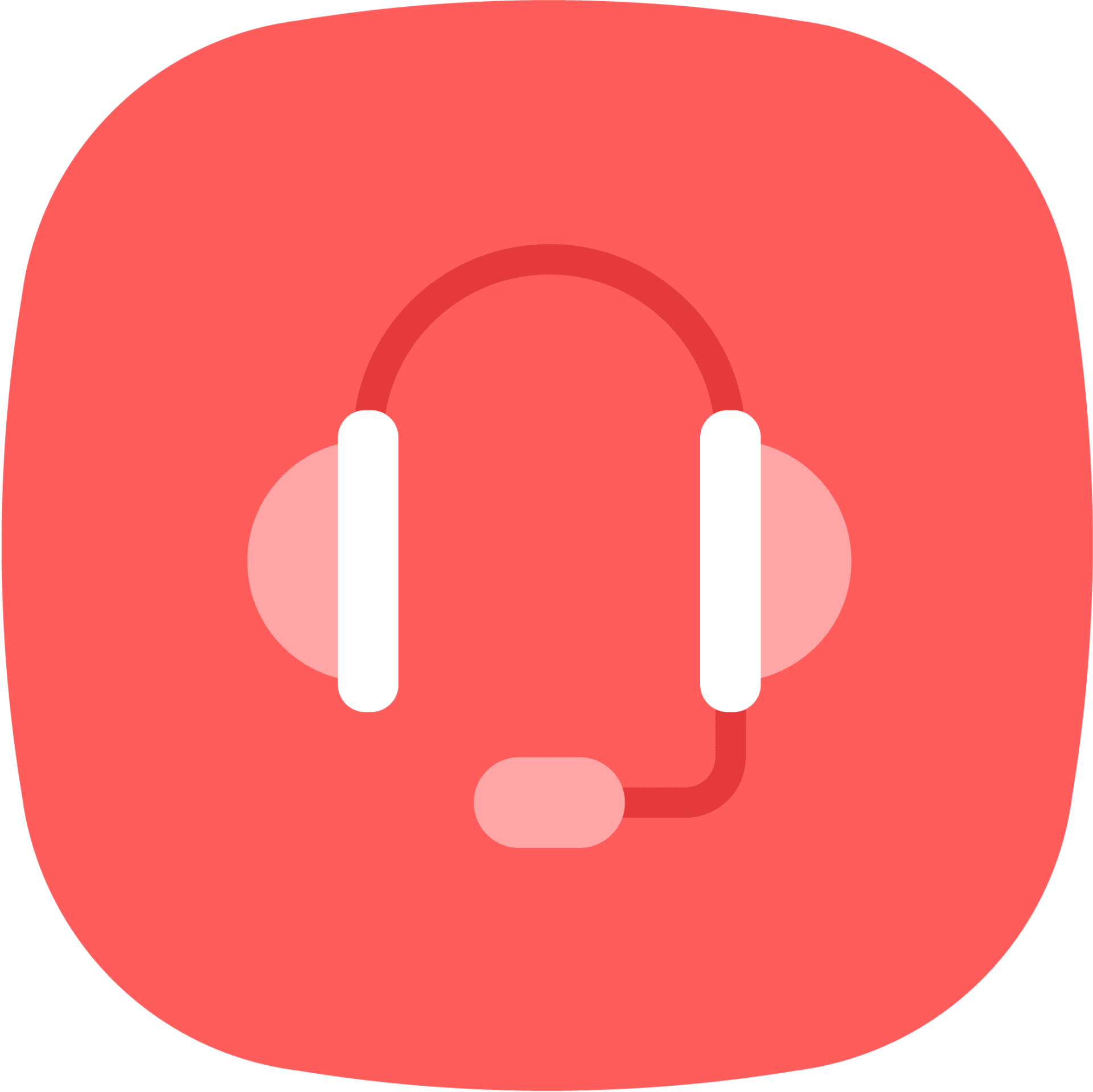 Initial culture fit interview with talent acquisition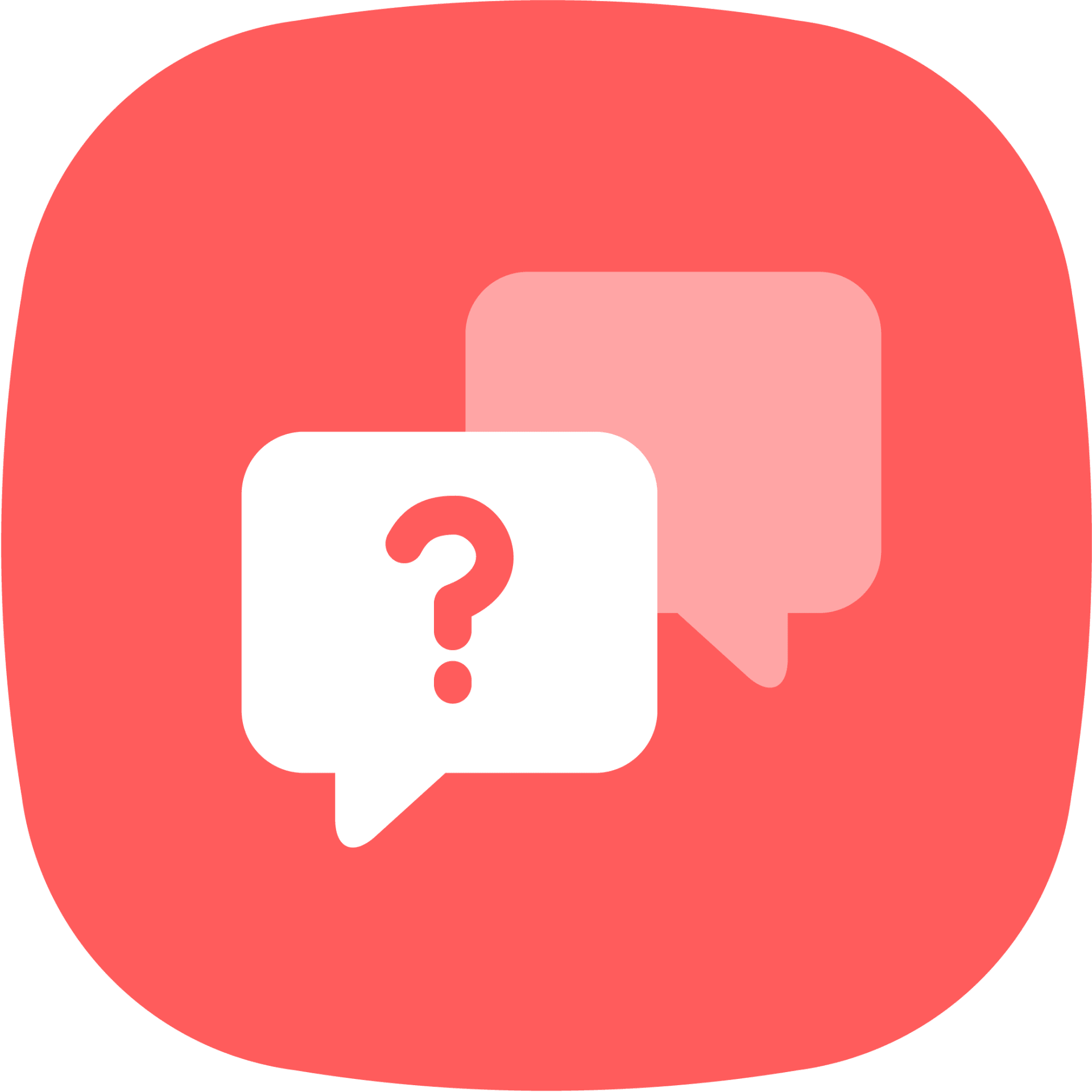 Interview with the hiring manager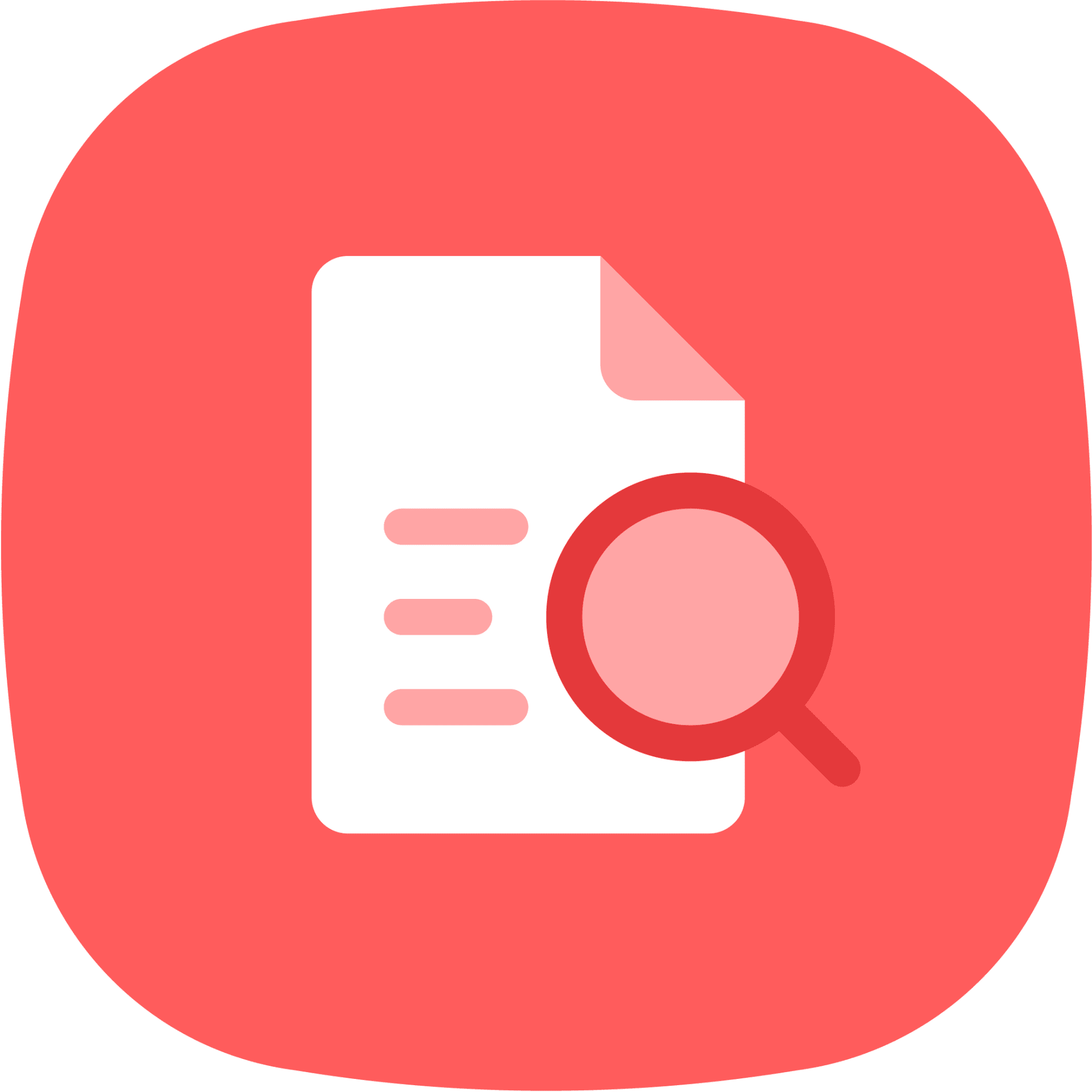 Job skills assessment interview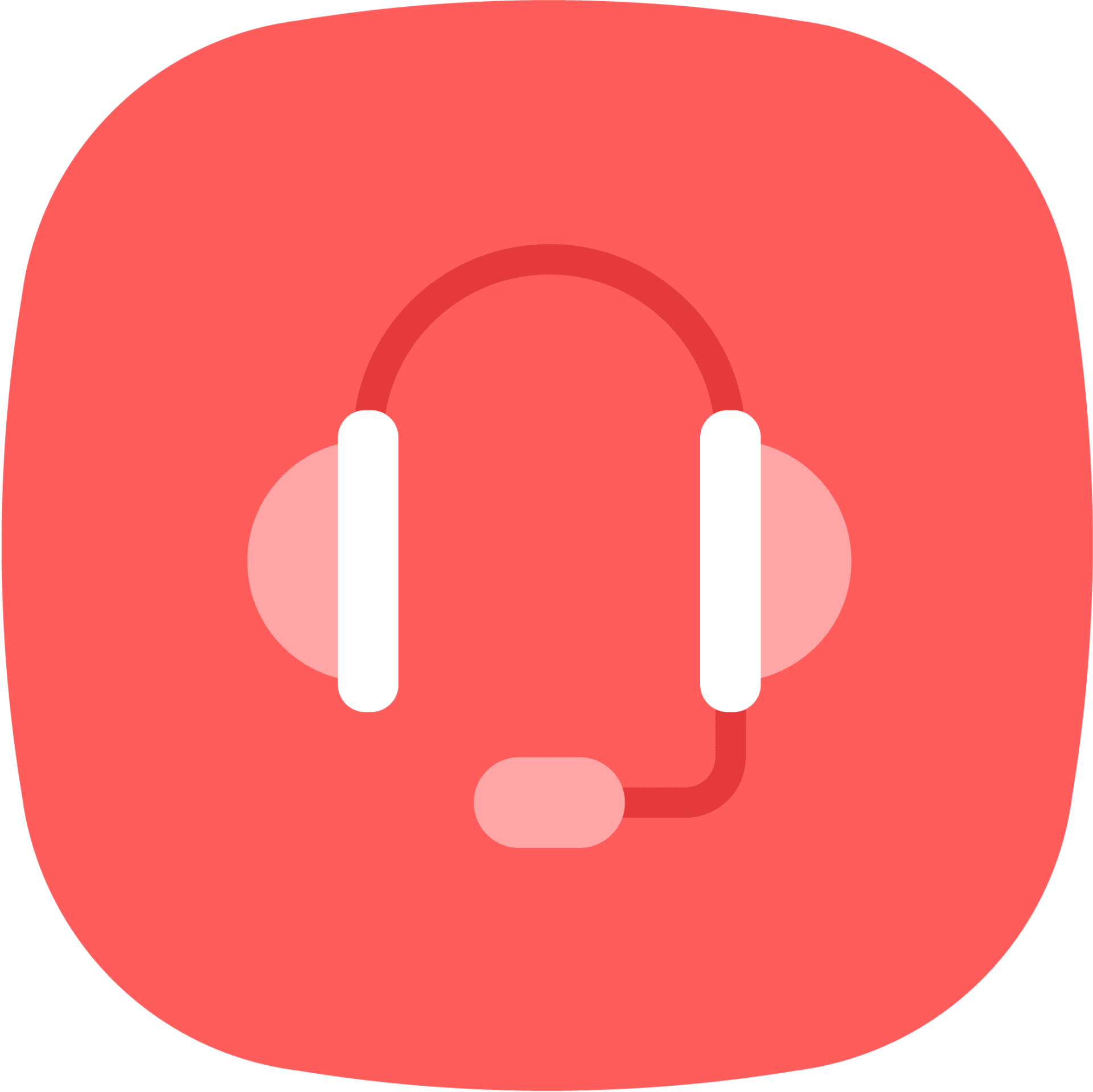 Final interview with C-level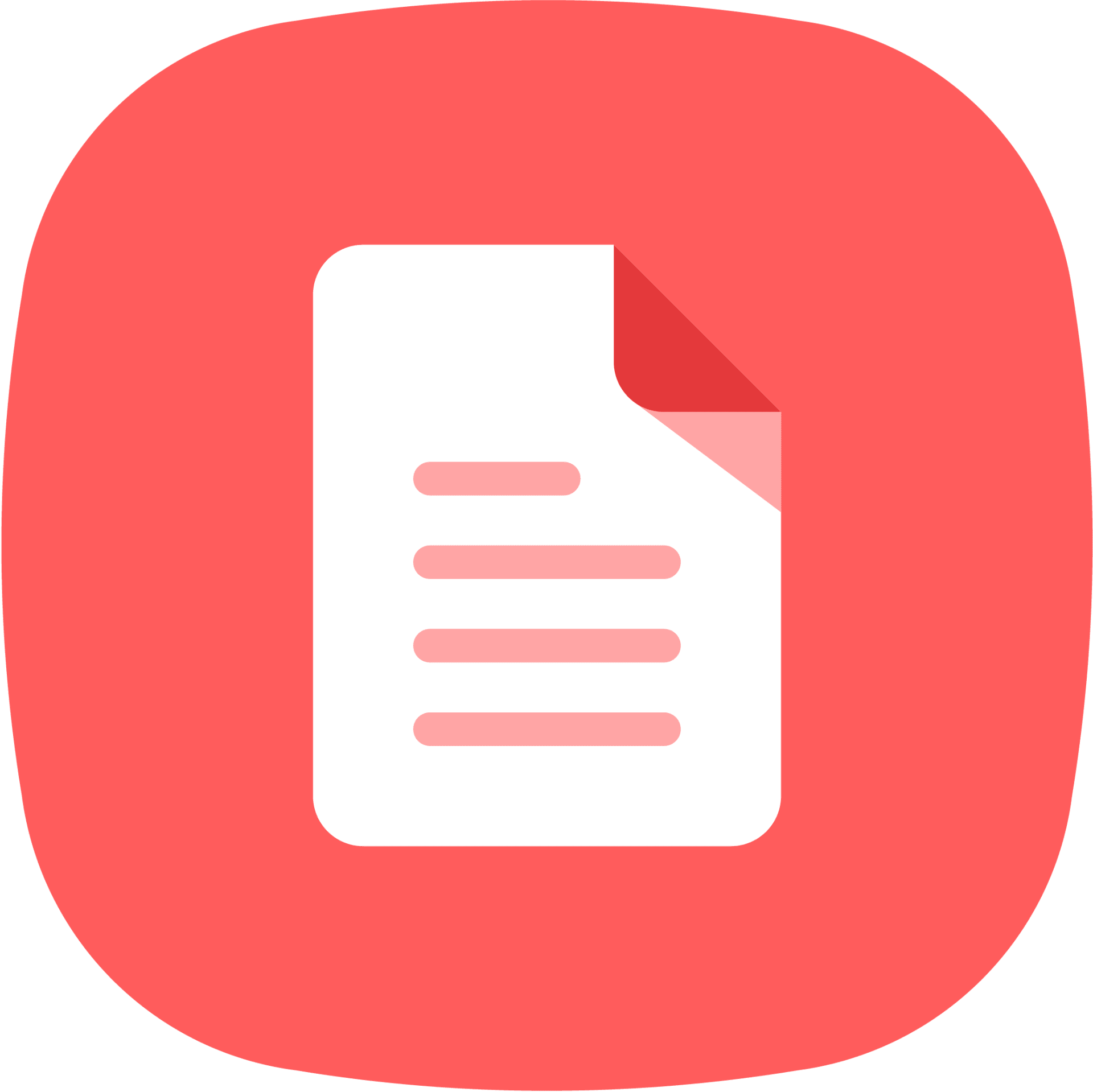 Don't just land a job. Launch a career!
Currently we don't have any open positions.
Nextail house
Calle Carbonero y Sol 12, 28006, Madrid